IMA asks the central government to evaluate supervision on regional government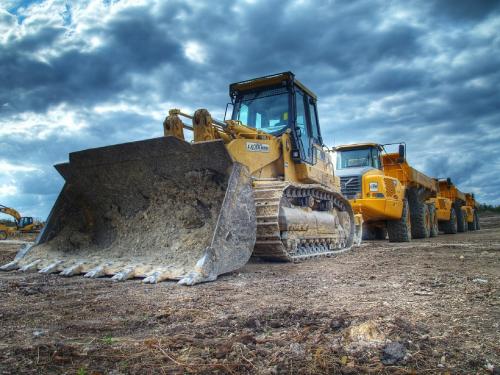 JAKARTA. The Indonesia Mining Association (IMA) asked the central government to evaluate its supervision on the regional government (Pemda), so that mining permits can be obtained easier with a more transparent process.
Djoko Widajatno,Acting Executive Director of IMA, said that currently the supervision done by the central government towards the regional government is not very good. "It must be improved gradually," Widajanto said as reported by Kontan on Tuesday (18/2) yesterday.
Widajatno added, IMA welcomed the centralization of mining permits from the regional government to the central government, since it can help control production and issuance of new permits. However, Widajatno stated that the regional government has to be involved. (KR/AR)