Pertamina and Petronas sign a framework agreement worth US$ 1 billion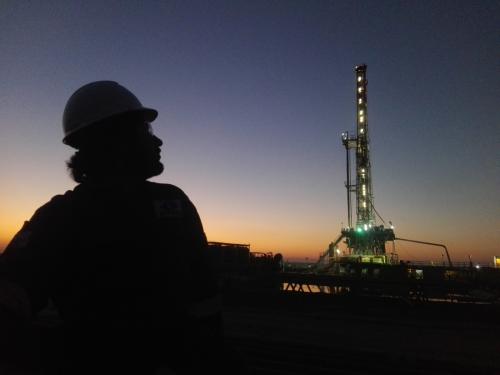 JAKARTA. PT Pertamina (Persero) and Petronas have signed a framework agreement for buying and selling crude oil for 2020, with a transaction value of US$ 1 billion.
Fajriyah Usman, Vice President of Corporate Communication at Pertamina, said the cooperation would benefit both parties, since both of them have oil fields. So that later Pertamina and Petronas can supply crude oil to each other.
"The cooperation is part of Pertamina's efforts to improve national energy security through optimization of an efficient crude oil supply chain by both parties," Usman said in an official statement on Tuesday (18/2).
At present, Pertamina and Petronas have opened access to information about their oil needs and supplies. Such as Indonesia's RON 88 Gasoline import needs which reach 6 million barrels per month, as well as the Petronas export potential of 600 thousand barrels per month from excess inventory. (KR/AR)