PermataBank scores Rp 1.5 trillion in 2019 net profit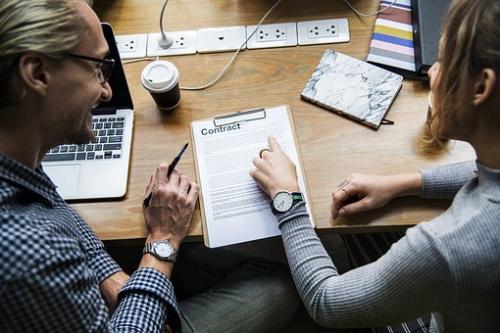 BNLI - PT. Bank Permata Tbk
Rp 1.210
JAKARTA - PT Bank Permata Tbk (BNLI) announced its 2019 financial statement that showed significant improvement, marked by net profit after tax growth of 66.5% to Rp1.5 trillion and a decrease in the Non-Performing Loan (NPL) ratio from 4.4% at the end of 2018 to 2.8% at the end of 2019.
Ridha D.M. Wirakusumah, President Director of PermataBank explained, "Looking back at the journey of PermataBank in the past three years, the achievement at the end of 2019 is very encouraging and reflects the company's commitment to all stakeholders to continue to strengthen profitability from year to year, by building a solid foundation and promising business growth. Our efforts to maintain healthy asset quality, efficient operational cost discipline, maintain NPL ratios under regulatory provisions, as well as to provide continuous service innovations, especially through digitalization, are key to success in achieving bank revenue targets this year."
Profitability up to Q4 2019 grew significantly with sustained growth in business revenue. The increase in operating profit growth before the allowance for impairment of assets recorded by 18.8% to Rp 3.04 trillion was contributed by an increase in net interest income by 5.6% and operating income other than interest (Fee Based Income) by 24.3%.
PermataBank continues to prioritize healthy credit growth by recording healthy credit growth of 8.5%, better than achieving general credit growth in the banking industry, which is done selectively by prioritizing asset quality in accordance with a more prudent credit risk management framework. The growth of healthy loans occurred mainly in the Wholesale Banking segment. The growth of healthy loans in the Retail Banking segment mainly occurred in the Loans without Collateral and Home Ownership Loans. (LM)