Bappenas launches US$540,000 circular economy grant in collaboration with UNDP and Danish government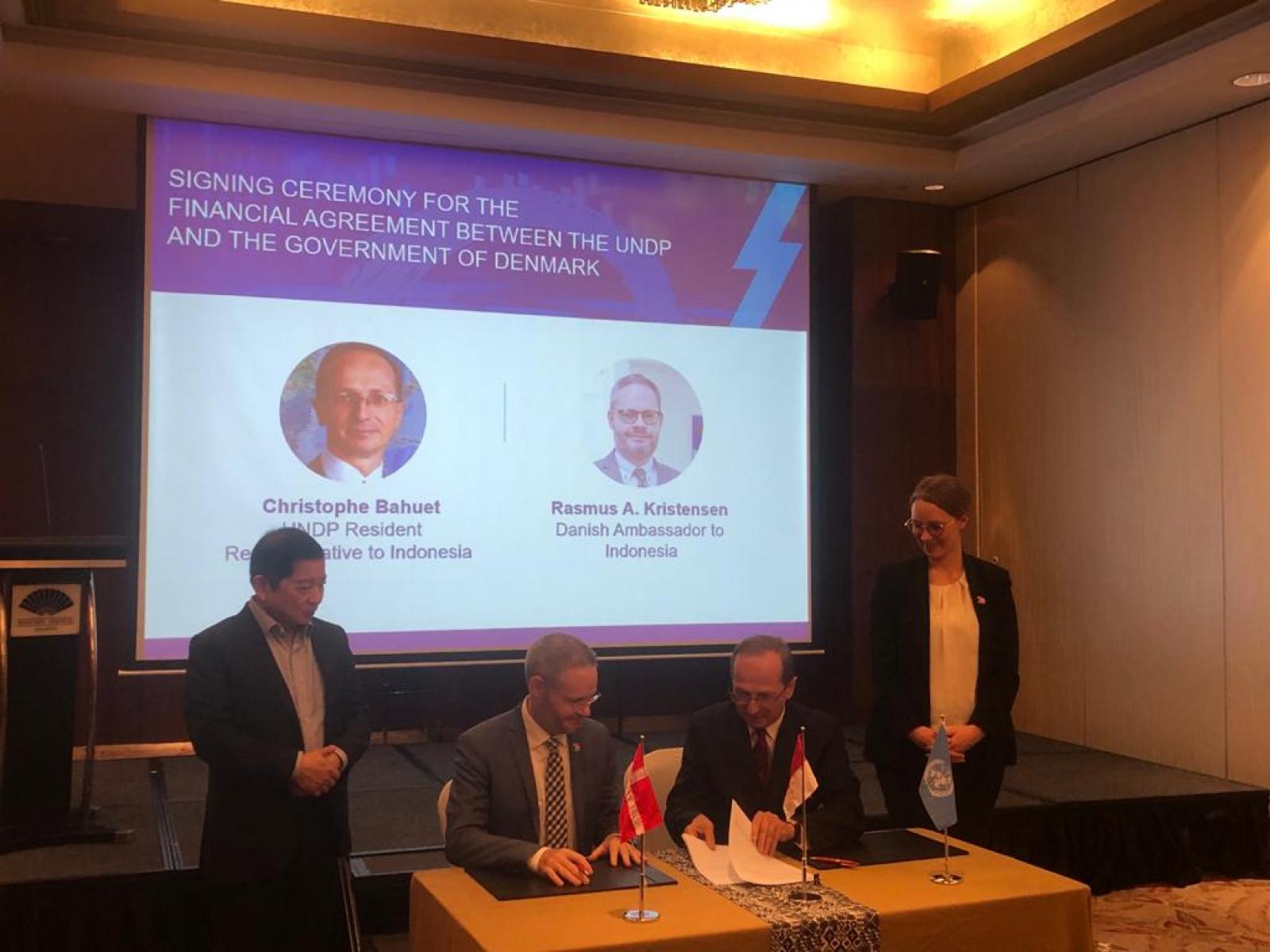 JAKARTA - The National Development Planning Agency (Bappenas) has partnered the United Nations Development Programme (UNDP) and the Danish government to launch a US$540,000 grant as an initiative to support the development of circular economy in Indonesia.
The grant agreement was signed by UNDP Chief Representative Christophe Bahuet and Danish Ambassador to Indonesia Rasmus A. Kristensen at the Mandarin Oriental Hotel, Central Jakarta on Monday (24/2). Also in attendance were Bappenas Head Suharso Monoarfa and Danish Environment Minister Lea Wermelin.
"A circular economy model is key to achieving zero pollution and a toxic free environment as Indonesia embarks on an industrial and service-based economy in the next decade," said Mr Monoarfa in an official statement received by IDNFinancials.com, Tuesday (25/2).
"The Indonesian government is pleased to welcome this much-needed initiative which will ease the country's transition away from a resource-based economy."
Through the initiative, the Indonesian government hoped to become the first Southeast Asian country to adopt a national strategy on circular economy to increase competitiveness and investment. The Indonesian government is partnering the Danish government in this initiative due to Denmark's success in implementing principles of circular economy. (MS)