Australia seeks to invest in Indonesian sovereign wealth fund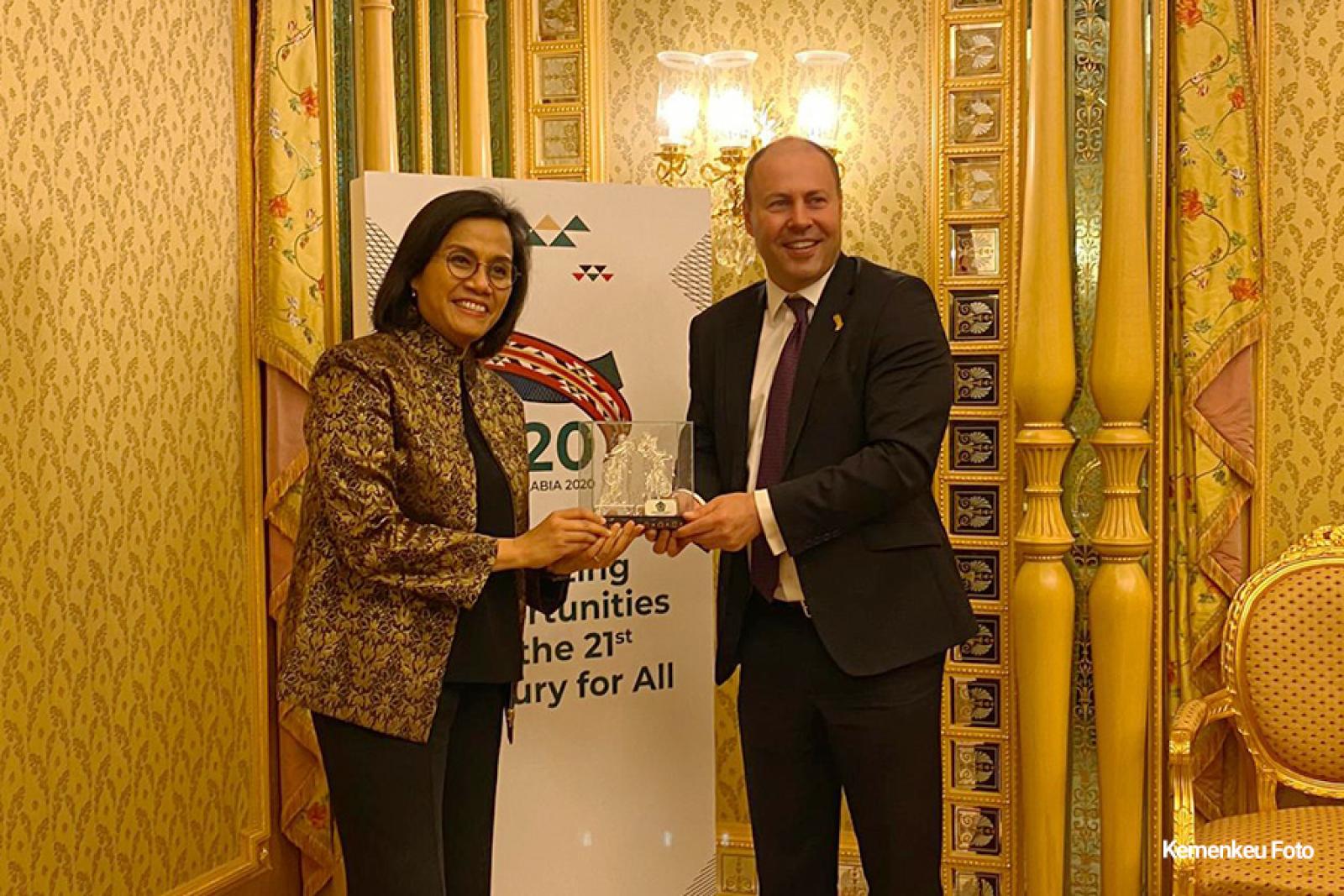 RIYADH - The Australian government has expressed interest in investing in Indonesia's sovereign wealth fund (SWF).
This was conveyed by Australian Treasurer Josh Frydenberg during a bilateral meeting with Finance Minister Sri Mulyani Indrawati on Tuesday (25/2) on the sidelines of the meeting of G20 finance ministers and central bank governors in Riyadh, Saudi Arabia.
In the meeting, Mr Frydenberg said that the Australian government is considering investing in the Indonesian SWF through Australia's superannuation fund, which is rapidly growing with a significant asset value.
According to Ms Indrawati, the Indonesian government is currently formulating the scheme and legal basis for its planned SWF in accordance with the Omnibus Law. The SWF will integrate investment funds and manage foreign direct investment (FDI).
The meeting also discussed the planned Indonesia-Australia High-Level Policy Dialogue (HLPD), which will address key issues in relations between both countries. In addition, Mr Frydenberg also said that he will embark on a visit to Indonesia in May 2020 after the completion of Australia's budgeting process to discuss the planend HLPD. (MS)