Ministry of Trade holds Indonesia-Korea animation forum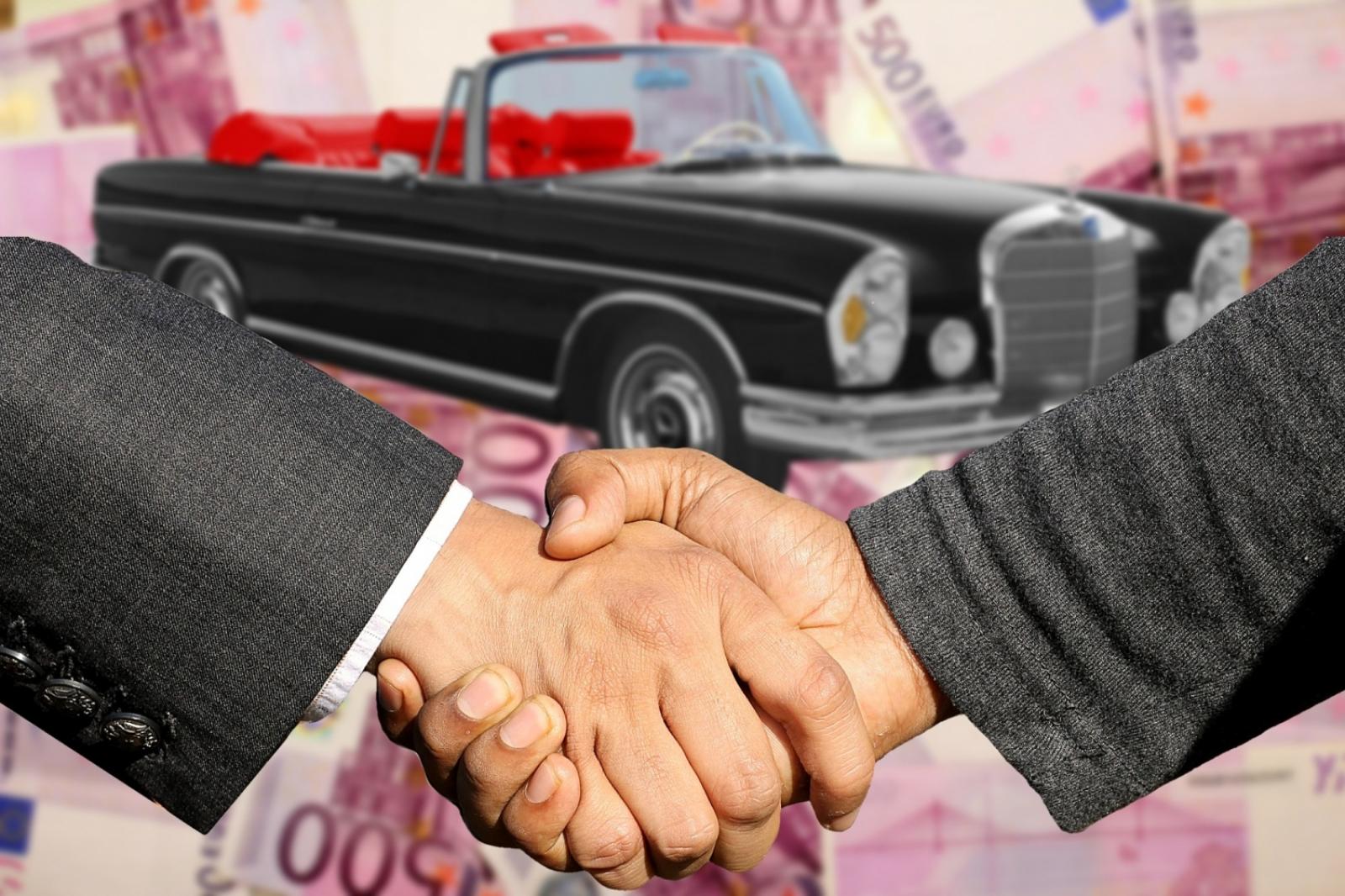 JAKARTA - The Ministry of Trade is opening access to the South Korean market for Indonesian animation players to further elevate the Indonesian animation industry. One of them is by holding the Indonesia-Korea Animation Industry Cooperation Forum, which was held in Jakarta on 12-14 February 2020.
"The organization of this forum is a form of support for animation service providers to be able to develop and be competitive in the international market. Indonesian animator services scattered in various cities turned out to have great potential and opportunities for the Indonesian economy," explained the Expert Staff of the Minister of Trade for Market Security Sutriono Edi when opening the forum.
This forum was held in collaboration with the Directorate General of National Export Development at the Ministry of Trade with the ASEAN-Korea Center (AKC), The Korea Creative Content Agency (KOCCA), and the Indonesian Animation Industry Association (AINAKI). The event was attended by 16 South Korean animators and 40 Indonesian animators, as well as AKC Secretary General Lee Hyuk and South Korean Ambassador to Indonesia Kim Chang-beom.
With the many contributions of Indonesian animators in various countries, the Indonesian animation industry has now been recognized internationally. Some animated films involving Indonesian animators include Lego Movies, Sonic, Rabbids Invation, and The Adventures of Tintin. (LM)