The government prepares sanctions for companies that won't give their workers a bonus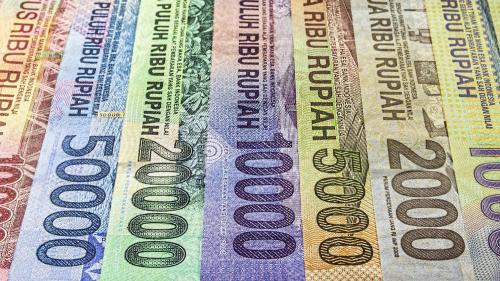 JAKARTA. The Indonesian government is preparing sanctions for companies that do not want to give a bonus 5 times the salary to its workers, through the Draft Bill on Job Creation.
Agatha Widianawati, Head of Division for Law and International Relations of the Ministry of Manpower, said that at this time her party was still working on the regulation. "The sanctions will be imposed on entrepreneurs and they will give an impact," explained Widianawati, as reported by Kontan on Thursday (27/2) today.
The regulation, said Widianawati, will be applied to large-scale companies. Meanwhile, small and medium-sized companies will still be the subject of Law Number 20 concerning Micro, Small and Medium Enterprises (MSMEs).
However, the bonus regulation will be applied no later than a year after the law is passed. The amount of the bonus is determined according to the work period of the worker in the company. (KR/AR)