Natura City sells its land to BSDE for Rp 98.89 billion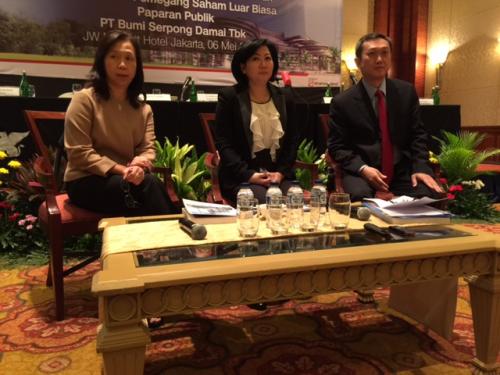 BSDE - PT. Bumi Serpong Damai Tbk
Rp 895
JAKARTA. PT Natura City Developments Tbk (CITY) has sold 59 plots of land covering 131,863 square meters to PT Bumi Serpong Damai Tbk (BSDE).
Siti Fidya Airyne, Corporate Secretary of CITY, stated through information disclosure that the total transaction value was Rp 98.89 billion.
The transaction is not included in the category of affiliate transactions, because there is no affiliation between CITY and BSDE.
For information, CITY has a land bank of 200 hectares. Currently, the company is working on Serpong Natura City projects in South Tangerang and Bogor. (KR/AR)