APLN will seek Rp 956.83 billion of fresh funds through a rights issue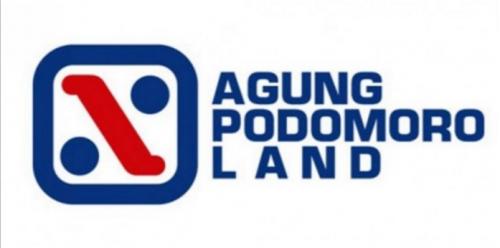 APLN - PT. Agung Podomoro Land Tbk
Rp 97
JAKARTA - PT Agung Podomoro Tbk (APLN) is seeking fresh funds of around Rp 956.83 billion by releasing 3,986,821,526 shares in the planned rights issue on March 12-18, 2020.
Quoted from the disclosure of company information, Friday (28/2), as much as Rp. 800 billion from the results of this corporate action will be used to pay back part of the company's obligations according to the loan facility agreement on June 5, 2018, and a syndication agreement on September 18, 2018, valued at Rp 1.30 trillion. And, the remaining funds will be used as working capital for operational needs.
The creditors in the syndication agreement included PT Bank BNP Paribas Indonesia, PT Bank DBS Indonesia, Standard Chartered Bank, PT Bank Mandiri (Persero) Tbk (BMRI), PT Bank Shinhan Indonesia, and PT Bank Permata Tbk (BNLI).
On September 27, 2019, the company paid down a deposit of Rp. 769.33 billion, PT Indofica Rp. 30.66 billion, and Trihatma Kusuma Halim Rp. 380.63 billion, where the funds came from Credit Opportunities II Pte Ltd. The total outstanding loan balance is Rp1.180 trillion based on a syndication agreement. (LK)