ICON targets contribution from catering business line to reach Rp 150 billion this year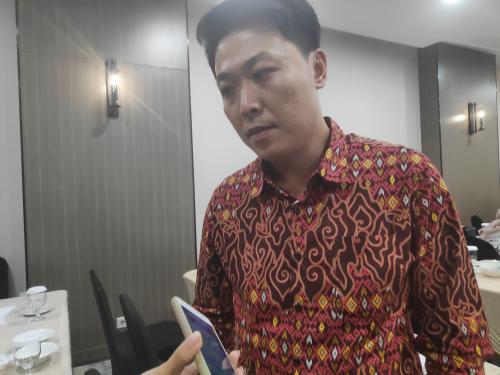 ICON - PT. Island Concepts Indonesia Tbk
Rp 80
JAKARTA - PT Island Concepts Indonesia Tbk (ICON) targets the contribution of its subsidiary, PT Patra Supplies & Service (PSS) which engaged in catering and facility management to reach Rp 150 billion this year.
For information, last year PSS' revenue reached Rp 140 billion and ICON hopes that this year's contribution will be the same or higher in the range of Rp 150 billion.
"Starting last year, we were entrusted with cleaning services for Otego in the MRT area. With this step, we hope that there will be additional projects, beyond those which are remote," Octavianus Kuntjoro, Director of Patra Supplies and Service, told IDNFinancials.com.
Currently, PSS is participating in a company's tender process to accommodate catering for 2,500 people. This project is able to contribute to the company up to Rp 2.2 billion per month. "We hope we will win. We have already shortlisted and are in the final stages of negotiations," concluded Octavianus. (LM)