Construction of Buntu Kunik Airport phase 1 is targeted for completion in May 2020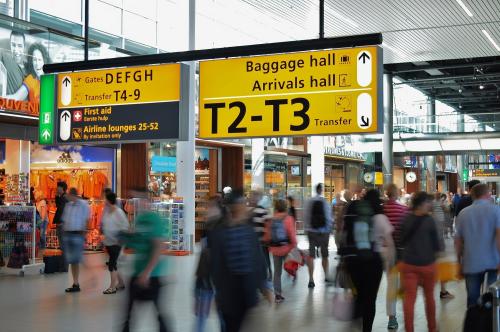 TANATORAJA - Phase I of the Buntu Kunik Airport Development Project is targeted for completion in May 2020. This was conveyed by the Minister of Transportation Budi Karya Sumadi during his working visit while observing Buntu Kunik Airport, Tanatoraja, South Sulawesi on Friday (28/2).
"In May 2020, it could be finished and operating for phase I, with a runway length of 1600 meters, which can be landed with ATR aircraft with a capacity of 72 passengers," explained the Minister.
While the next stage of development will be carried out an extension of the runway up to 2000 meters which is targeted to be completed in October 2020, so that larger planes such as the Boeing 737 can land.
The Minister of Transportation targets that there will be around 500,000 passengers a year at Buntu Kunik Airport, with an average of 30-40 thousand passengers per month. The airport development is expected to further facilitate access to Tana Toraja tourist destinations that can advance the tourism sector in the area. If the construction of the airport is finished, the tourists who want to go to Toraja only need 45 minutes, which was previously 9 hours by land from Makassar City or 3 hours from Palopo. (LM)