Pertamina is reviewing the plans to move Bontang refinery project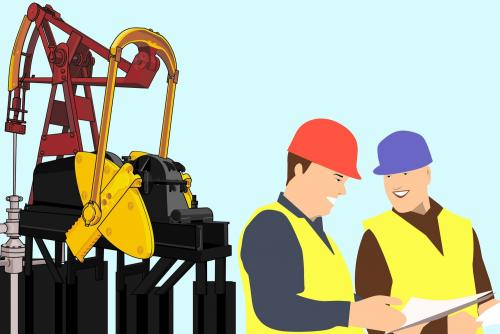 JAKARTA. PT Pertamina (Persero) is reviewing the plans to move the Bontang New Grass Root Refinery project to two alternative locations, due to market considerations and replacement partners.
Heru Setyawan, Director of Investment Planning and Risk Management at Pertamina, said that currently there are three new location options. These three locations are Bontang, Kuala Tanjung, and Arun.
"Because [Kuala Tanjung] is close to the market, there is land, there is also an international market, besides, it is still in Sumatera" explained Setyawan.
Pertamina itself said that it would not cooperate with Overseas Oil and Gas LLC (OOG) in developing the refinery project. The decision was taken after Pertamina and OGG completed several discussions.
"We propose to be canceled, but this must be agreed by the two parties," explained Setyawan. (KR/AR)