Budget deficit open for widening to 1.7% of GDP amid coronavirus outbreak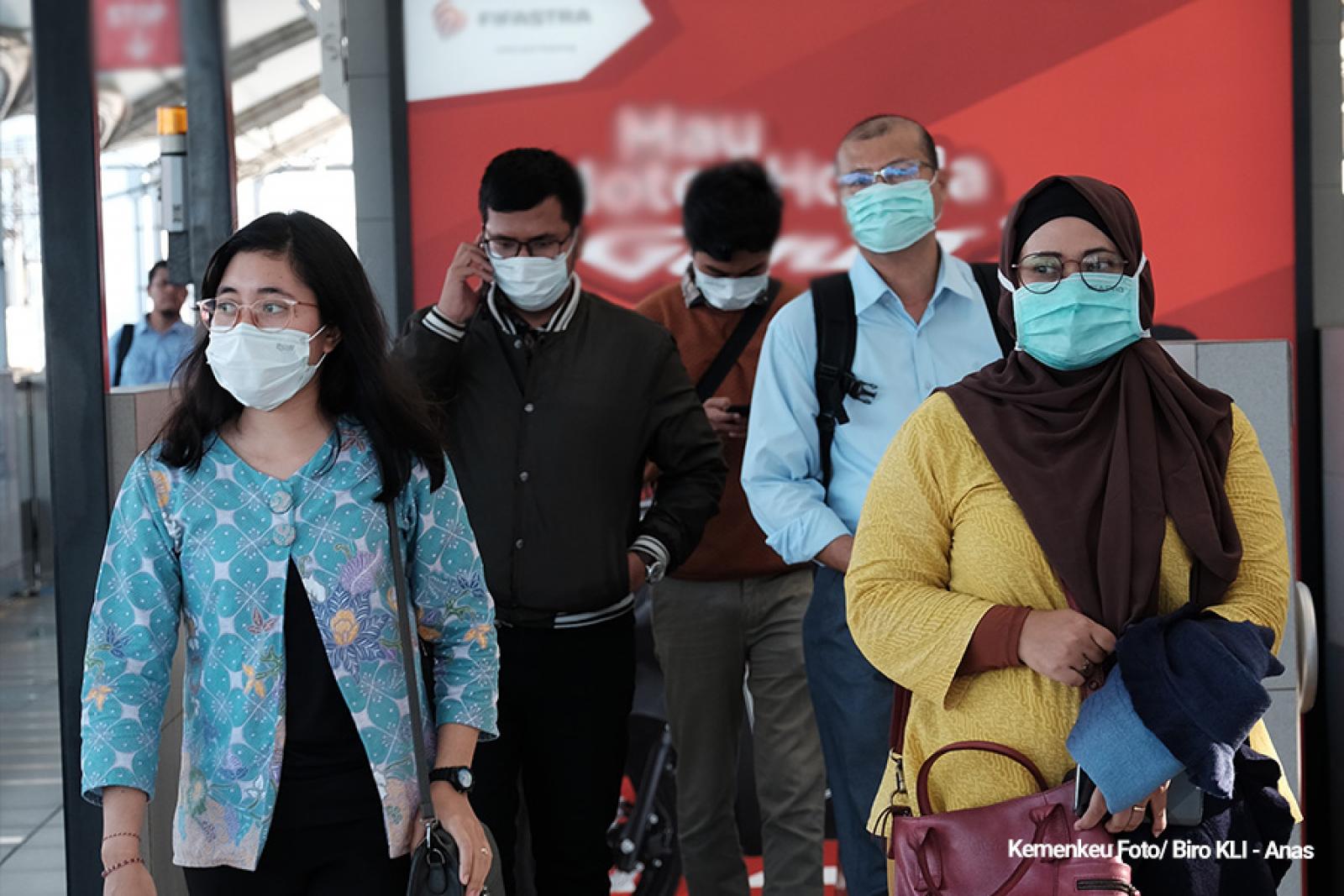 JAKARTA - The Ministry of Finance has said that budget deficit can be widened up to 1.7% of the GDP to maintain the availability of State Budget additional funds in tackling the impact of coronavirus or Covid-19.
This was announced after President Joko Widodo and Health Minister Dr Terawan Agus Putranto confirmed two positive cases of Covid-2019 in Depok, West Java on Monday (2/3).
"In fiscal terms, we are trying to keep up with the latest development," acting Head of the Fiscal Policy Agency Arif Baharuddin told the press, Tuesday (3/3).
"One thing for sure is that we still have enough space to widen our budget deficit to 1.7% in 2020."
In addition, said Mr Baharuddin, the government continues to monitor market conditions by coordinating with various relevant parties including the fiscal and monetary authorities to maintain stability and the confidence of economic players. (MS)