IRRA's revenue climbs 6.07% in 2019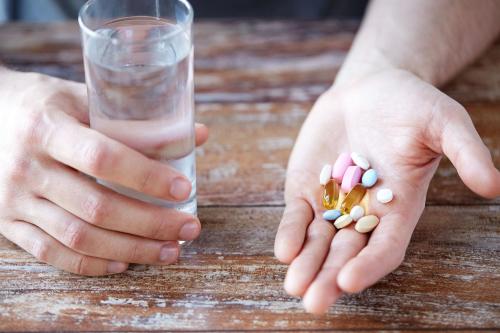 IRRA - PT. Itama Ranoraya Tbk
Rp 2.500
JAKARTA - Revenues of PT Itama Ranoraya Tbk (IRRA) increased by 6.07% to Rp 281.75 billion at the end of 2019. Last year, the company recorded revenues of Rp 265.63 billion.
The increase in revenue was supported by sales of in vitro diagnostic segments amounting to Rp 144.97 billion. In addition, there was a contribution from other income amounting to Rp 18.38 billion.
Along with growing revenue, IRRA's cost of goods sold also rose 6% yoy to Rp 222.16 billion. Operational expenses also rose to Rp 16.19 billion.
Thus, IRRA managed to record a comprehensive profit of Rp 33.09 billion, up 2.44% from Rp 32.3 billion in 2018. (LM)