Government to reformulate fiscal policy to anticipate coronavirus outbreak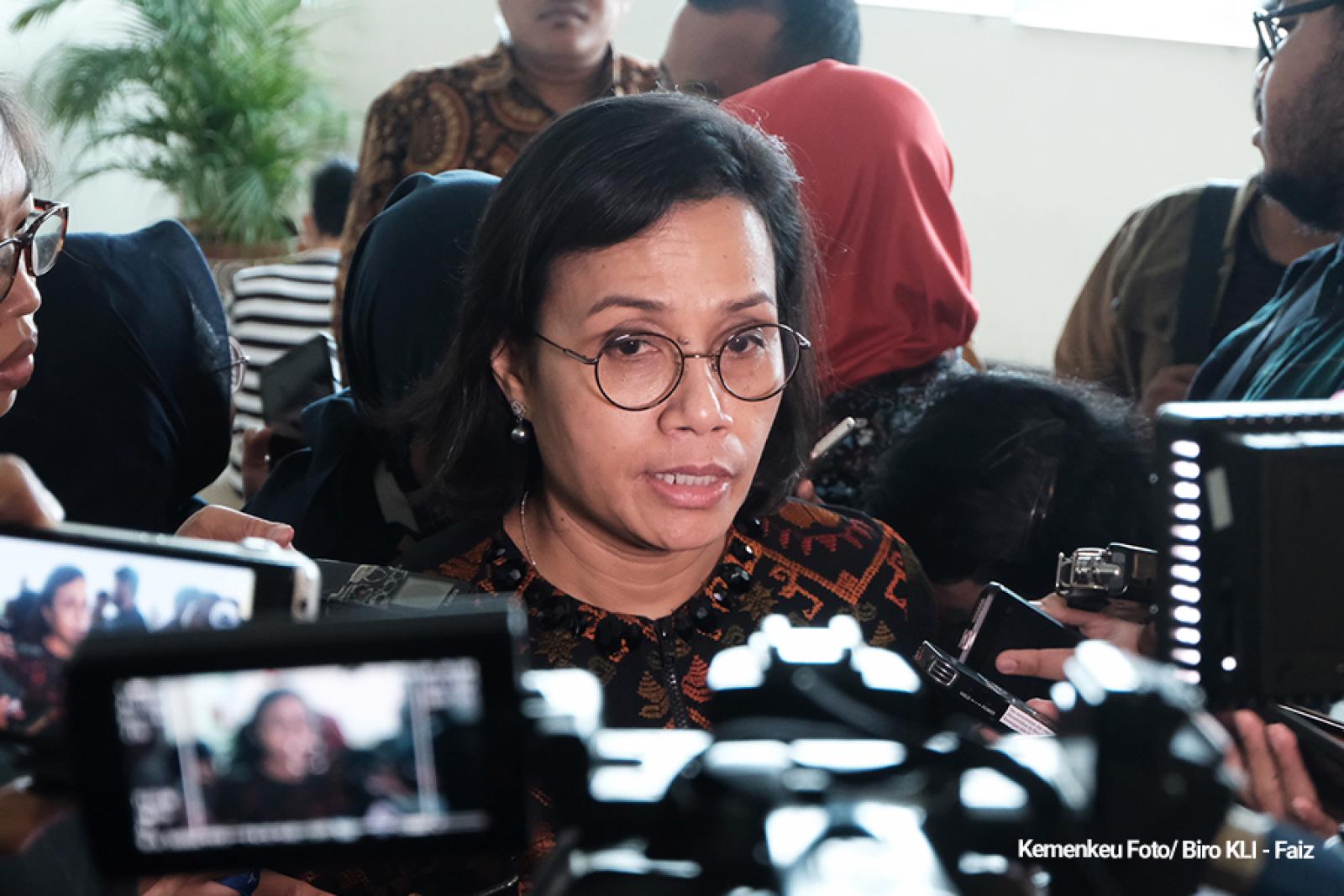 JAKARTA - Fiscal instruments will play an important role in preventing the negative impact of the coronavirus or Covid-19 in production and consumption, said Finance Minister Sri Mulyani Indrawati.
"We have taken measures to respond to the decline of tourism, including 2 million Chinese tourists, but now we need to formulate [fiscal policy] to mitigate the impact [of the outbreak] on production. We have studied a number of policy options and we will announce them soon," Ms Indrawati told the press after a meeting with Coordinating Human Development Minister Muhadjir Effendy, Wednesday (4/3).
According to Ms Indrawati, President Joko Widodo has instructed all ministries and government agencies to minimise possible disruption to production and supply by relaxing the flow of imported goods and diagnosing which manufacturing sectors are affected.
In addition, said Ms Indrawati, the Ministry of Finance will also coordinate with Bank Indonesia (BI) and the Financial Services Authority (OJK). BI will likely follow the US Federal Reserve in cutting rates, while OJK will not immediately sanction banks whose non-performing loans (NPLs) edge up.
"We are always reading, researching, and listening to feedback from the business world. We are estimating the situation in the next two to three months ahead of Ramadan and Eid-ul-Fitr," said Ms Indrawati. (MS)