Ministry of PUPR builds Waterfront City in Malalayang Beach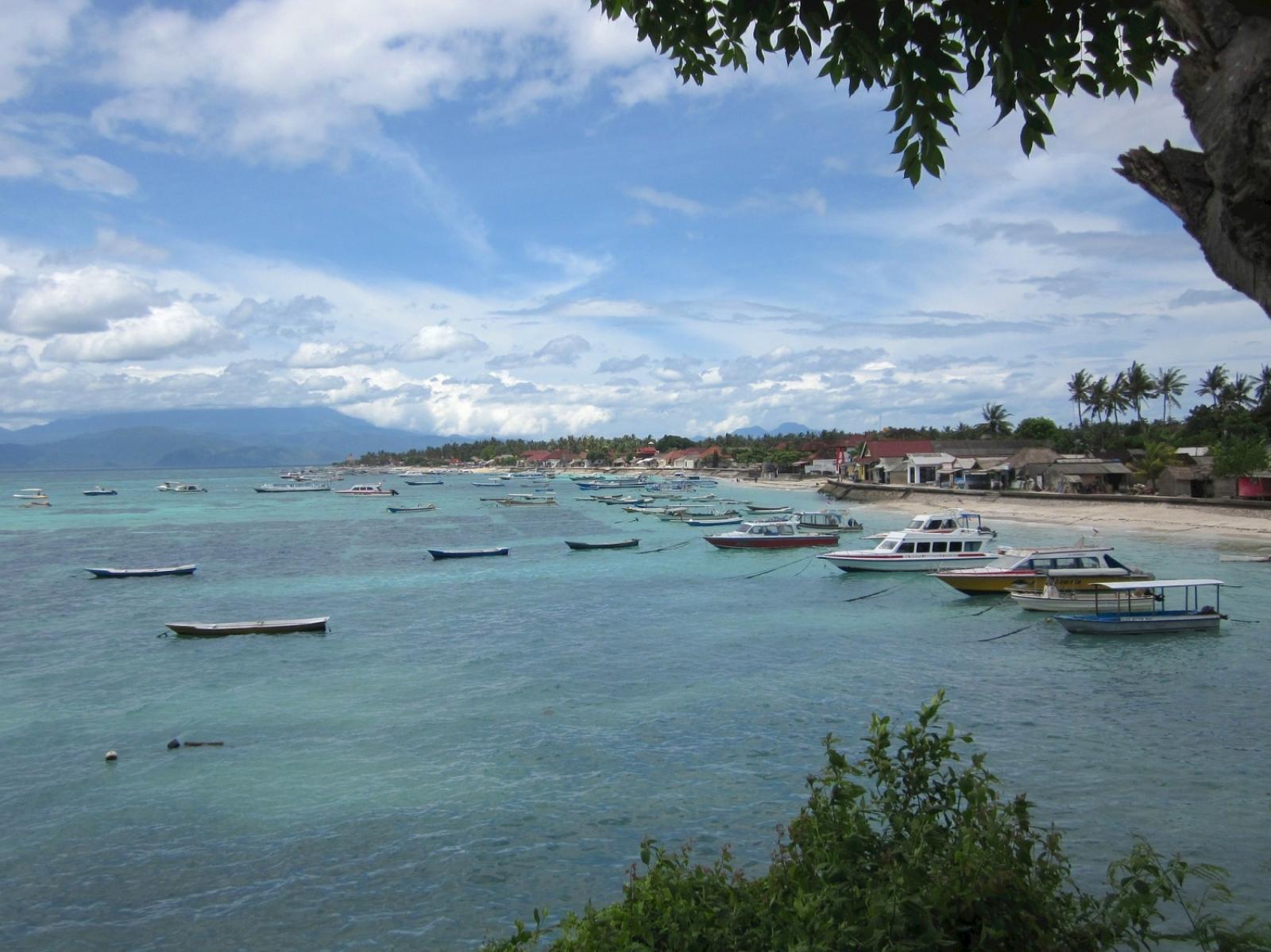 JAKARTA - The Ministry of Public Works and Public Housing (PUPR) continues to be committed in providing support to the National Strategic Tourism Area (KSPN) which is referred to as 10 "new Bali". One area that has been determined based on Presidential Regulation Number 3 of 2016 is the Manado-Bitung-Likupang KSPN.
Support provided by the Ministry of PUPR includes the development of Water Resources, roads and bridges, structuring residential infrastructure, and providing housing. The total budget used for developing the Manado-Bitung-Likupang KSPN in 2020 was Rp 520 billion, up from the previous year of Rp 187 billion.
"Infrastructure development in each KSPN is planned in an integrated manner, including the arrangement of areas, roads, provision of raw water and clean water, waste management, sanitation, and improvement of residential residents through an infrastructure development master plan," explained Minister Basuki Hadimuljono.
The 2020 budget was used for the development of the Malalayang Beach tourist area in the city of Manado, which is adjacent to the Bunaken, Tomohon-Tondano and Bitung-Lembeh areas. Malalayang Beach is designed as a Public Beach Promenade along 1.2 kilometers by prioritizing the increase in the configuration of the city's public spaces that stretch the beach, so that it will become a waterfront city to beautify the face of the city facing the beach. (LM)