Garuda US$500 million bond to mature on June 3 amid coronavirus outbreak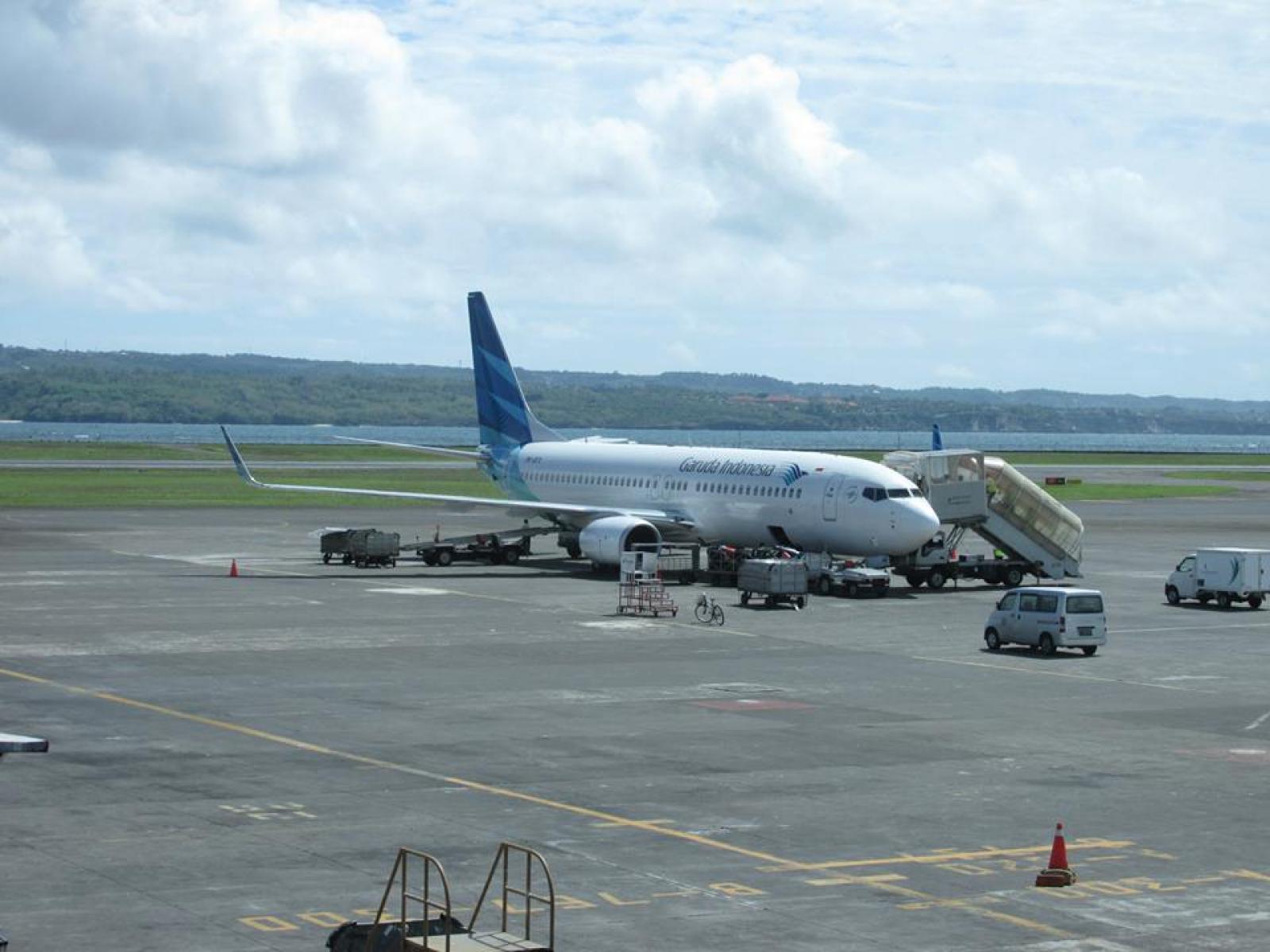 GIAA - PT. Garuda Indonesia (Persero) Tbk
Rp 106
JAKARTA - PT Garuda Indonesia (Persero) Tbk's (GIAA) bond of US$500 million is due on June 3, 2020 as the state-owned airline's financial woes continue to worsen amid the coronavirus or Covid-19 outbreak.
According to Garuda CEO Irfan Setiaputra, the airline "is discussing all available options on its outstanding debts and aiming for a solution before any of those liabilities mature".
Since the Covid-19 outbreak Garuda has been forced to cut its international capacity by 30% as of February 17, which, according to OAG Aviation Worldwide, has caused a 12% decline in total seats offered. "Under a normal situation, the company's debt issue should not have been a major problem," PT Ciptadana Sekuritas analyst Fahressi Fahamlesta told Bloomberg, Friday (6/3).
"But this outbreak of coronavirus has become a perfect storm for the company resulting in slumping travel demand and a crashing market which will make fundraising difficult."
Throughout the year Garuda's stock price has nosedived 44%, having sunk 38% in February alone—its biggest monthly drop since its listing on the Indonesia Stock Exchange (IDX) in 2011.
According to Deutsche Bank, Garuda will likely restructure its debt for the third time, having done so during the Asian financial crisis in the late 1990s and in 2010, although recovery on its bonds "in all probability be very low". (MS)