IFC invests US$200 million in Bank OCBC NISP gender and green bonds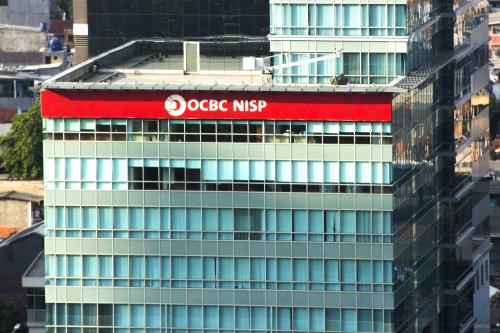 NISP - PT. Bank OCBC NISP Tbk
Rp 800
JAKARTA - The International Finance Corporation (IFC) is investing up to US$200 million in PT Bank OCBC NISP Tbk's (NISP) gender and green bonds.
According to Bank OCBC NISP, the bonds are part of its sustainable bond programme. Proceeds from the green bond will be used to expand the financing of green projects and green mortgages, while proceeds from the gender bond will go towards lending for women entrepreneurs and women-owned small and medium enterprises (WSMEs).
"Investing in Bank OCBC NISP's Sustainable Bond Program, which aims to empower women entrepreneurs and WSMEs in addition to catalysing green projects, demonstrates IFC's commitment towards Indonesia's sustainable economic growth," said IFC Country Manager for Indonesia, Malaysia, and Timor-Leste Azam Khan in a statement quoted by DealStreet Asia, Monday (9/3).
Bank OCBC NISP's gender bond is the first in Indonesia and second in the Asia-Pacific region after Thailand's Bank of Ayudhya issued a similar bond in 2019, which was also supported by IFC. The gender bond is also supported by the Women Entrepreneurs Finance Initiative (We-Fi) programme. (MS)