Cashlez seeks US$6.6 million in upcoming IPO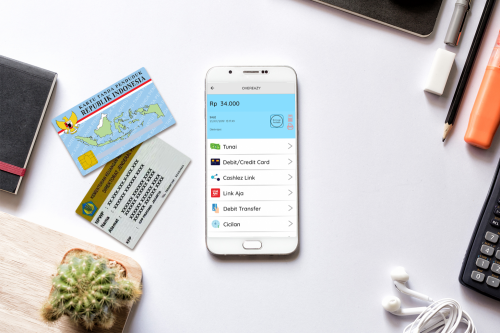 JAKARTA - Point-of-sale service provider Cashlez is seeking to raise US$6.6 billion in its initial public offering (IPO), which is scheduled to take place in April.
According to DealStreet Asia, the startup is planning to release as many as 300 million shares, 20.29% of its placed and paid-up capital, at Rp 298-300 per share.
"We are a fintech, payment gateway startup that has secured a licence from the central bank. We believe that this initial public offering will support our business development," said Cashlez CEO Teddy Setiawan in an official statement, Tuesday (17/3).
Part of the IPO proceeds, said Mr Setiawan, will be used to acquire a 51% stake in IT solution provider PT Softorb Technology Indonesia (STI), while the rest will be used as working capital. PT Sinarmas Sekuritas will act as the underwriter in the corporate action.
Cashlez is still awaiting approval from the Financial Services Authority (OJK) on April 7, 2020 before the IPO commences the next day. The startup's shares will be publicly listed on the Indonesia Stock Exchange (IDX) starting from April 20. (MS)