Rp 861.43 billion of FLPP quota has been distributed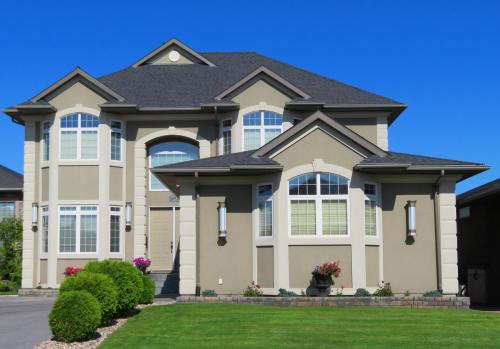 JAKARTA. The Ministry of Public Works and Public Housing (PUPR) noted that the distribution of Housing Finance Liquidity Facility (FLPP) has reached Rp.861.43 billion for 8,550 houses.
This value is claimed to continue to increase, compared to the distribution in January (32 houses) and in February (3,192 houses).
This year, the FLPP quota prepared by the Indonesian government is Rp 11 trillion for 102,500 houses.
Arief Sabaruddin, Director of PPDPP of the Ministry of PUPR, said that all FLPP funds this year will be distributed through the SiKasep app, so that it can be monitored properly. "This is also to anticipate the over availability of houses built in locations that are not in line with the expectations of the MBR [Low-Income Communities]," Sabaruddin was quoted as saying by Bisnis Indonesia on Friday (20/3) today. (KR/AR)