KPC is optimistic the sales will not decrease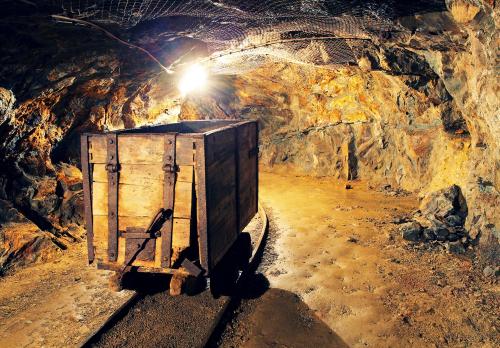 ZINC - PT. Kapuas Prima Coal Tbk
Rp 129
JAKARTA - PT Kapuas Prima Coal Tbk (ZINC) ensures that there will not be a decline in income amid the Covid-19 outbreak that could reduce the price of zinc (Zn), lead (Pb), and silver (Ag) commodities at this time. In the third quarter of 2019, the company recorded sales of Rp 645.91 billion, up from Rp 251.80 billion.
As quoted from the disclosure of company information on Monday (3/23), Hendra S William, Director of PT Kapuas Prima Coal Tbk (ZINC) said that his party continues to monitor the state of the global and regional economy due to the Covid-19 outbreak. "We predict it will not be too influential because we have secured the sales contract until June 2020," he said.
According to him, he anticipates a decline in the price of these mineral commodities because they often face global commodity price fluctuations. One of them is to increase production so that the cash flow can run smoothly.
As of September 31, 2019, Zinc sales were recorded at Rp 354.50 billion, up from Rp 286.78 billion in the same period in 2018. Galena-Lead (Pb) sales were Rp 144.93 billion, up from Rp 167.57 billion, Silver (Ag) sales of Rp 144.92 billion, up from Rp 67.44 billion, and iron ore (Ore) sales of Rp 1.55 billion. (LK)