JCI climbs up in early trading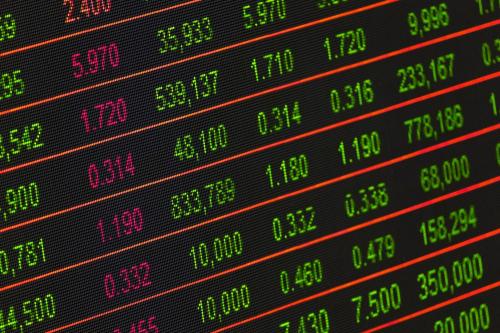 JAKARTA - Composite Stock Price Index (JCI) opened gaining 201.6 points or 5.12% in early trading today (3/26). At 09.14 WIB, the index stood at 4,139.23 after yesterday it was closed at 3,937.63.
All sectoral indices gained and pushed the Index to the green zone. The biggest increase occurred in the financial and consumer sectors which grew by 7.14% and 5.68%, respectively.
Top gainers at early trading today were PT Inter Delta Tbk (INTD), PT Bayu Buana Tbk (BAYU) and PT Rig Tenders Tbk (RIGS). (LM)