Thailand records 1,045 confirmed Covid-19 cases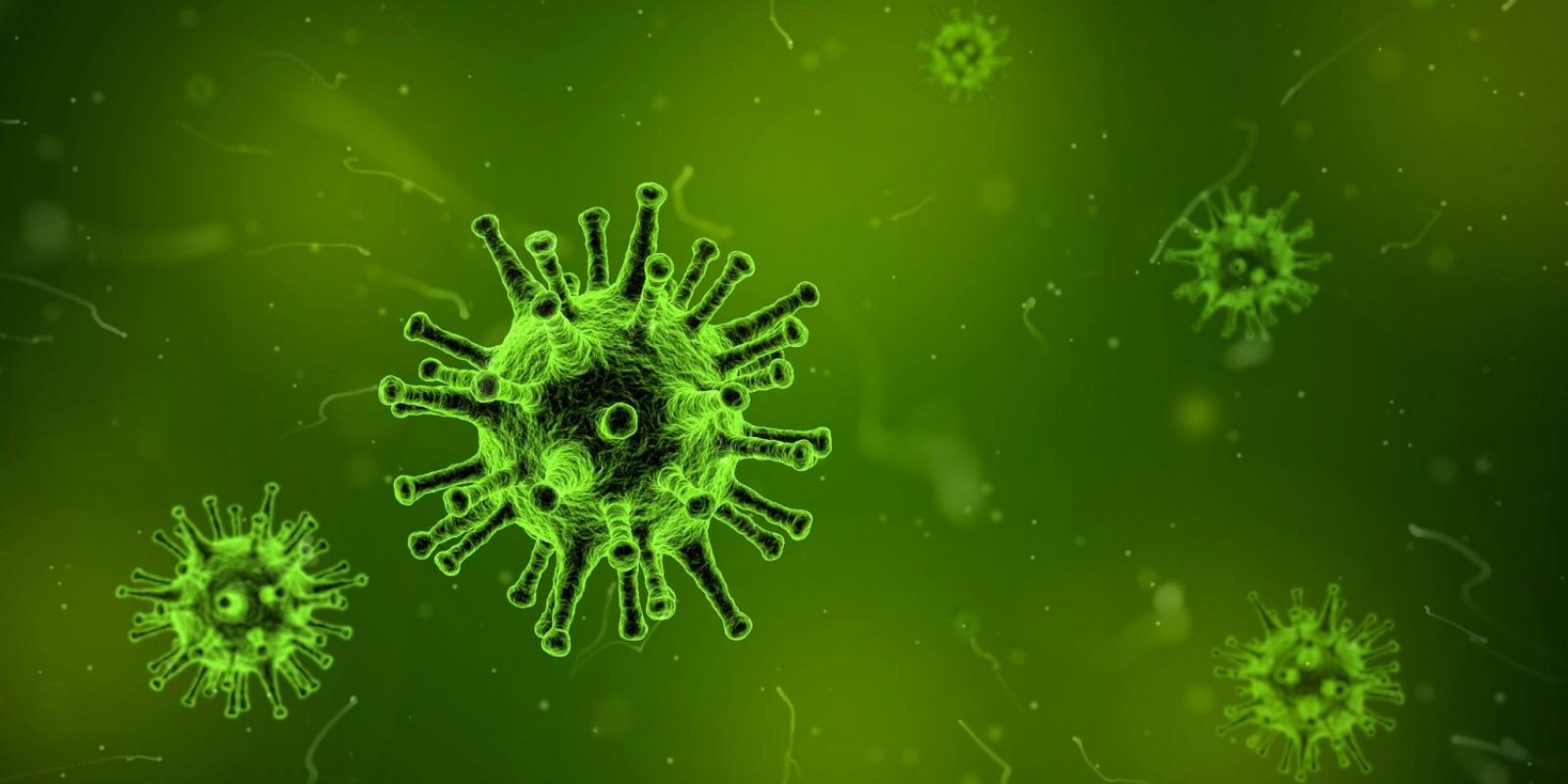 JAKARTA. The Thai government has recorded 1,045 confirmed coronavirus (Covid-19) cases after 111 new cases were reported today.
As reported by Reuters, Thai authorities have recorded four deaths related to Covid-19 so far. All main roads that connect the country's provinces have been restricted to prevent the spread of the virus.
In addition, the Thai government has also restricted the entry of foreigners until further notice.
As of Wednesday (25/3), World Health Organization (WHO) data shows 934 Covid-19 cases in Thailand, the highest in Southeast Asian; Indonesia so far has 686 cases in the second place. (KR/MS)