Halodoc announces telemedicine partnership with Blibli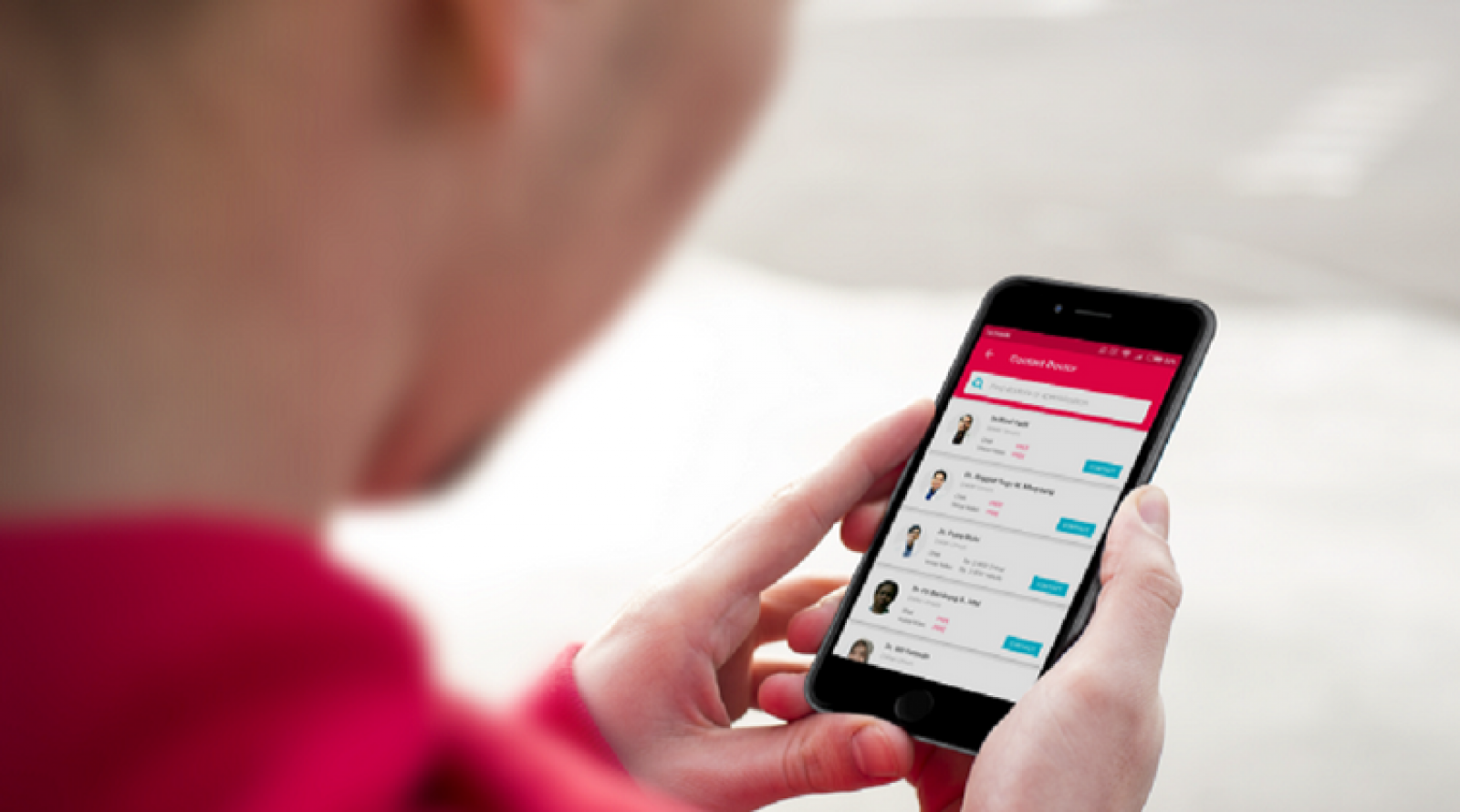 BELI - PT. Global Digital Niaga Tbk
Rp 462
JAKARTA - Halodoc is collaborating with Blibli to launch "Check COVID-19" service on Blibli's website and application. Access to telemedicine allows Blibli customers to conduct health consultations and obtain complete information on COVID-19 without leaving their home.
The "Health Check" feature is available on the front page of the application and Blibli's website will connect customers to be able to consult with doctors in Halodoc, about the symptoms of COVID-19. In addition, the "Symptoms of COVID-19" feature that will inform customers about COVID-19 has been prepared by Halodoc.
Felicia Kawilarang, VP of Marketing of Halodoc said, "As a leading healthcare service platform, Halodoc continues to collaborate with various digital platforms, including Blibli, to expand the positive social impact of our services. We believe this collaboration will be the right step to invite more loyal Blibli customers to check COVID-19 risk early through the Halodoc platform and consult with more than 22,000 licensed doctors in our ecosystem, to buy drugs through Halodoc anytime and anywhere."
Yolanda Nainggolan, Vice President of Public Relations at Blibli added that if customers need further action, doctors from Halodoc will refer customers to the right hospital. In addition, customers can also access further medical information about COVID-19 prevention, including social distancing. (LM)