BI Governor: Global panic due to Covid-19 pandemic has begun to dissipate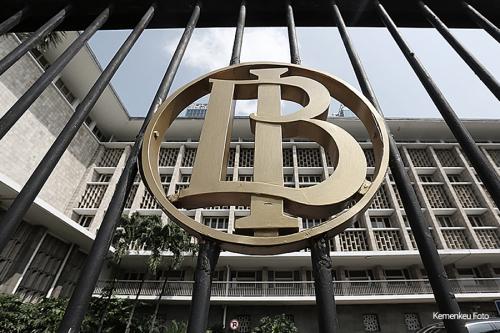 JAKARTA - Bank Indonesia (BI) Governor Perry Warjiyo said that global panic due to the coronavirus (Covid-19) pandemic has begun to dissipate.
This, he added, is reflected in the Indonesia Stock Exchange (IDX) Composite that surged 378.79 points (9.62%) to 4,316.42 this afternoon (26/3) after having been in the red zone in the past two weeks.
"Most stocks are also in the green zone, which means their prices have increased," said Mr Warjiyo in a press conference broadcast on BI's official YouTube channel, Thursday (26/3).
"This shows that global panic has dissipated and that what goes on in the Indonesian financial market is closely related to global financial markets."
In addition, BI also recorded that there have been a significant amount of government securities purchases by foreign investors in the government bond market, particularly in the secondary market. This has also been accompanied by lower capital outflow.
"This shows that the condition of our financial markets including the foreign exchange, stock, and bond markets are improving," Mr Warjiyo concluded. (MS)