Panorama Sentrawisata's outlook is downgraded due to Covid-19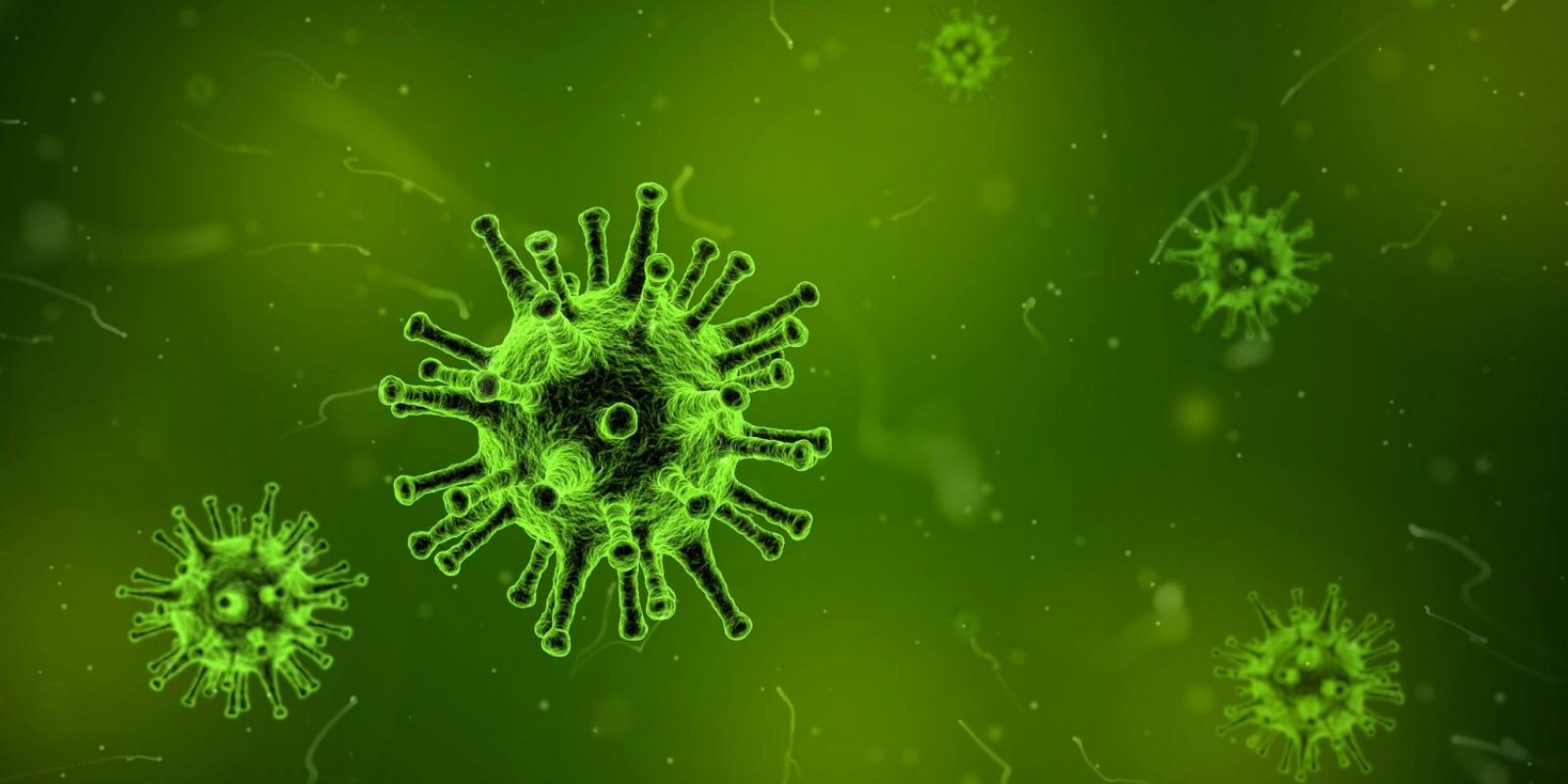 PANR - PT. Panorama Sentrawisata Tbk
Rp 454
JAKARTA. Pemeringkat Efek Indonesia (Pefindo) downgraded the outlook for PT Panorama Sentrawisata Tbk (PANR) from "stable" to "negative" with "idBBB +" rating. The outlook and rating also apply for the company's 2018 Medium Term Notes (MTN) II Series B.
Agung Iskandar and Samgar Effember, Analysts of Pefindo, said the downgrade in the outlook was done to anticipate the company's EBITDA and FFO that may decline in 2020. This anticipation is also related to the systematic risk of the corona (Covid-19) pandemic, which results in social distancing and lockdown in many countries.
"We see that this condition has a negative impact on PANR's revenue and cash flow in the near future," the two analysts said through an official statement.
In addition, Pefindo said some travel bookings had been canceled since February 2020 yesterday. In addition, the weakening of the rupiah against foreign currencies can also be a big threat to PANR's income. (KR/AR)