OJK: Financial service sector stability is maintained amid coronavirus outbreak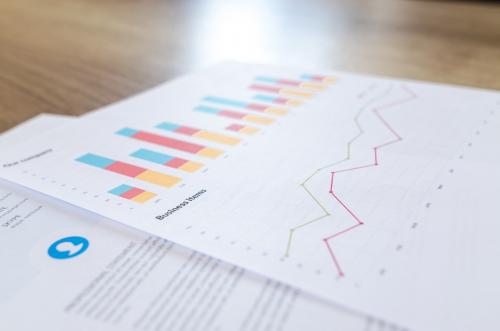 JAKARTA - The Financial Services Authority assessed the stability of the financial services sector until March is still maintained with the intermediation of the financial services sector recording positive performance and the risk profile of the financial services industry remain under control even though the economy is depressed due to the outbreak of the Corona virus in many countries.
The amount of negative sentiment related to the spread of the Corona virus both globally and developments in Indonesia affected the performance of the domestic financial services sector, particularly in the financial markets, both the stock market and SBN. From the beginning of March 2020 to March 24, 2020, non-resident investors were recorded leaving the stock and Government Securities (SBN) market at Rp6.11 trillion and Rp98.28 trillion, respectively (DJPPR data: March 23, 2020).
On the other hand, intermediary performance of financial services institutions in February 2020 moved in line with developments in the domestic economy. Bank credit recorded positive growth of 5.93% yoy, supported by investment credit which continued to grow in double digits at 10.29% yoy. Financing company receivables increased by 2.82% yoy.
Banks' third party funds (DPK) also grew by 6.80% yoy, higher than credit growth. In addition, throughout February 2020, the insurance industry managed to collect premiums of Rp46.5 trillion and grew by 4.73% yoy. As of March 24, 2020, fund raising through the capital market has reached Rp. 21.55 trillion.
Facing the conditions affected by the Coronavirus spread, OJK has and will issue various policies in the banking sector, capital market and non-bank financial industry. (LM)