Medical personnel handling Covid-19 to receive incentives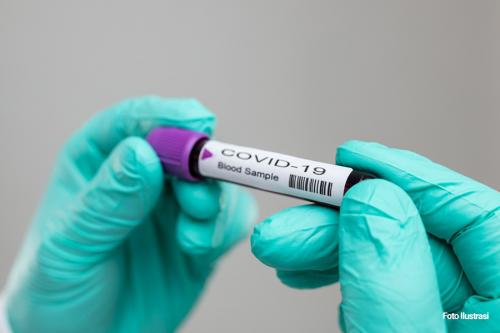 JAKARTA - President Joko Widodo has approved incentives for medical personnel in the front line of the fight against the coronavirus (Covid-19) pandemic.
According to Finance Minister Sri Mulyani Indrawati, the incentives will be given for three months to medical personnel working at hospitals that handle Covid-19 patients, particularly referral hospitals.
The incentives consist of Rp 15 million per month for specialists, Rp 10 million for general practitioners and dentists, Rp 7.5 million for midwives and nurses, and Rp 5 million for other medical personnel. In addition, families of deceased medical personnel will receive compensation of Rp 300 million per person.
"The funds are budgeted in a burden sharing scheme, including using the Health Special Allocated Funds and the Health Operational Costs in the Regional Budget," said Ms Indrawati in an official statement, Thursday (26/3).
The Ministry of Finance, said Ms Indrawati, will continue monitoring local governments' ability and take necessary measures to ensure that the incentives are properly distributed. (MS)