Hero Supermarket and Giant announce new operating hours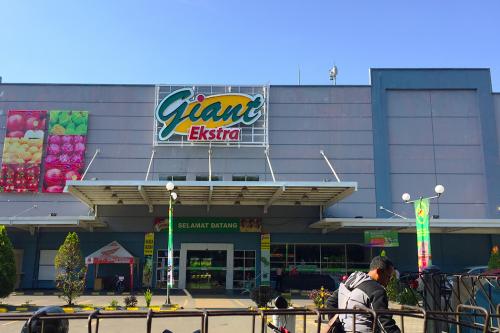 HERO - PT. Hero Supermarket Tbk
Rp 805
JAKARTA - PT Hero Supermarket (HERO) or Hero Group which has Hero Supermarket and Giant business units will adjust its operating hours starting from Wednesday, April 1, 2020. This was carried out as an effort to reduce the spread of COVID-19 outbreaks and comply with the appeal issued by the Government regarding business operating hours.
Hero Supermarket and Giant in Indonesia will be present to serve customers starting at 09:00 WIB until 21:00 WIB, except for regions that have received direct appeal from the Regional Government, the store will follow the operational rules in accordance with the regulations.
Diky Risbianto, Head of Communications & Government Relations said "The safety and welfare of customers is our top priority and Hero Group is committed to serving customers the best they can in times of challenges like this. Adjusting operational hours will enable us to continue to meet our customers' basic needs in a safe and secure environment and enable us to maintain the health of our employees who are important pillars in our business."
HERO Group will inspect and clean products in the sales area and sterilize the entire store's facilities before opening at new operating hours throughout Giant and Hero Supermarkets. This adjustment in operating hours allows Hero Supermarkets and Giant to ensure the availability of goods in the store as well as providing opportunities for employees to prepare themselves to serve with more fit conditions. (LM)