OCBC NISP scores Rp 2.9 trillion profit in 2019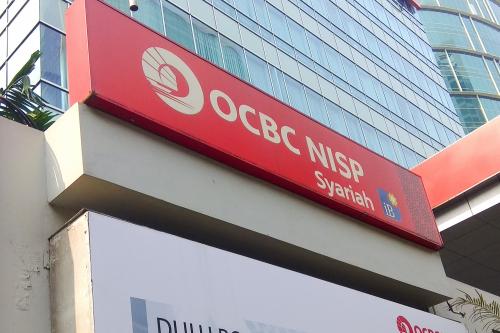 NISP - PT. Bank OCBC NISP Tbk
Rp 795
JAKARTA - Amid the dynamics of the global and domestic economy throughout 2019, Bank OCBC NISP Tbk (NISP) managed to maintain a stable financial performance by posting net profit growth of 11% to Rp 2.9 Trillion from Rp 2.6 Trillion in 2018.
"Bank OCBC NISP's efforts to maintain a healthy and sustainable business are in line with the commitment to continue to have a positive impact on the people of Indonesia and the environment. Bank OCBC NISP is committed to presenting responsible banking business practices and creating the best talents in Indonesia," said Parwati Surjaudaja, President Director of Bank OCBC NISP.
Entering 2020, Bank OCBC NISP will continue to improve competitiveness by strengthening business models and management. This step was taken to ensure the implementation of the Bank's strategies and initiatives can run well and be able to face increasingly intense competition in the financial industry.
In line with the Bank's commitment to have a positive impact on the people of Indonesia and the environment, Bank OCBC NISP continues to strengthen its commitment to the financial aspects of sustainability and has channeled sustainable financing of Rp 33.5 trillion until the end of 2019. In 2020, Bank OCBC NISP secured a sustainable funding facility from the International Finance Corporation (IFC) with a value of up to Rp 2.75 Trillion to provide green financing and empower women SMEs. (LM)