Ministry of Trade postpone the 35th Trade Expo Indonesia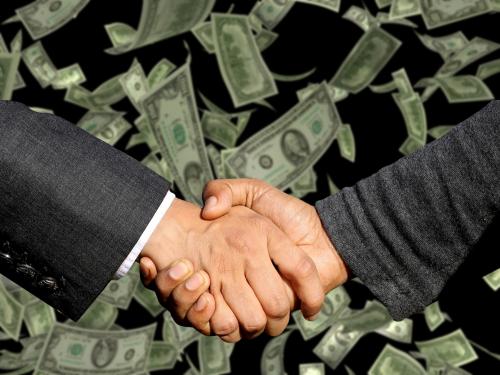 JAKARTA - The Ministry of Trade is postponing the 35th Trade Expo Indonesia (TEI) in 2020. This is related to the change of COVID-19 status to a global pandemic based on an official announcement from the World Health Organization (WHO).
"In line with President Joko Widodo's direction to implement policies to prevent the spread of the COVID-19 pandemic, Ministry of Trade considers it necessary to postpone the 35th TEI in 2020," said Trade Minister Agus Suparmanto in a release.
For information, the 35th TEI is a collaboration between the Ministry of Trade and PT Debindomulti Adhiswasti. The activity is planned to be held on 30 September-4 October, 2020 at the Indonesia Convention Exhibition (ICE) BSD, Tangerang, Banten.
The 35th TEI 2020 was planned to showcase the best potential resources in the Indonesian archipelago, the work of the nation's children, and the face of Indonesia at the international level. According to the Minister of Trade Agus, the policy of postponing the TEI 2020 also considers the COVID-19 which is increasingly spreading and to protect public health. (LM)