Ministry of Industry reallocates budget of Rp 113 billion to boost industrial productivity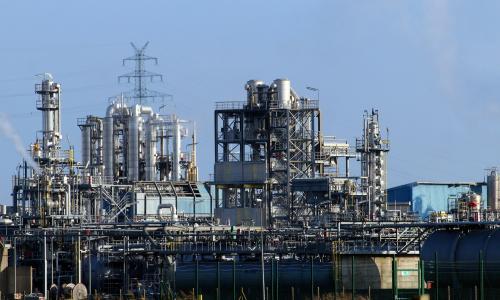 JAKARTA - The Ministry of Industry will reallocate the 2020 budget amounting to Rp 113.15 billion to boost the productivity of domestic industry players amid the Covid-19 pandemic. Of the total budget reallocation, as much as 81 percent or Rp 92 billion will be channeled to the small and medium industrial sector (IKM).
"We reallocate this budget to stimulate the business world, and indeed we prioritize our SMIs," said Industry Minister Agus Gumiwang Kartasasmita at a virtual working meeting with the House of Representatives Commission VI in Jakarta, Monday (6/4).
The Minister of Industry said, the details of the budget reallocation carried out by the Ministry of Industry, consisted of the Secretariat General of Rp 707 million. Then, for the Directorate General (Ditjen) of the Agro Industry of Rp 105.25 million, the Directorate General of Chemical, Pharmaceutical and Textile Industries (IKTF) with Rp 4.2 billion, and the Directorate General of Machinery, Transportation and Electronics (ILMATE) Industry at Rp 4.86 billion.
Then, for the Directorate General of IKMA will reallocate a budget of Rp92.74 billion, the Directorate General of Resilience, Regional and International Industrial Access (KPAII) of Rp 60 million, the Industrial Research and Development Agency (BPPI) of Rp 4.67 billion, the Industrial Human Resources Development Agency (BPSDMI) amounting to Rp 5.7 billion, and the Inspectorate General will reallocate its budget of Rp 105.5 million. (LM)