Astra announces additional round of donation for Rp 30 billion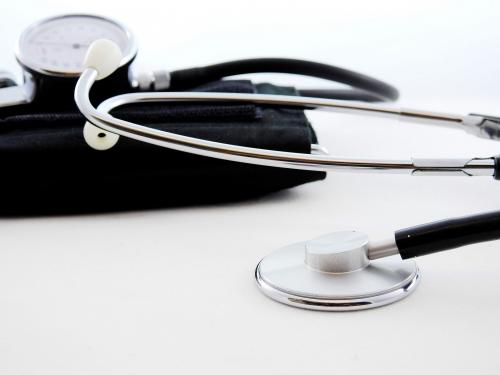 ASII - PT. Astra International Tbk
Rp 5.800
SURABAYA - After donating Rp 63 billion in initial assistance to prevent the spread of COVID-19, Astra today (7/4) distributed the second round of assistance in the form of donations amounting to Rp 30 billion in stages to the Cipto Mangunkusumo National Center General Hospital in Jakarta and the Hospital of Tropical Disease Infections Airlangga University Hospital Surabaya.
With the additional round of assistance, total assistance from Astra has reached Rp93 billion. The second phase of assistance is a tangible contribution from Astra together with other businesses such as CT Corp-Bank Mega and the Salim Group to prevent the spread of COVID-19, as well as to reduce the mortality rate, especially for elderly patients. The three groups gave a total donation of Rp 90 billion.
"To prevent the spread of this pandemic, it must be done simultaneously by all levels, whether it's the government, community, and the business world. Hopefully this contribution from us can be useful in preventing the spread of COVID-19," said Astra President Director Prijono Sugiarto in a release.
In the initial stages, this donation will be used to finance the procurement of 20 intensive care unit (ICU) beds and 100 high care unit (HCU) beds in each of these hospitals and increase gradually according to the needs and the availability of medical devices. In the second phase, Astra also contributed through PT Harapan Bangsa Kita to support the HOT event worth Rp 113 million in the form of healthy food for medical personnel in hospitals that handle COVID-19. (LM)