Trisula Corporation gives donations to tackle COVID-19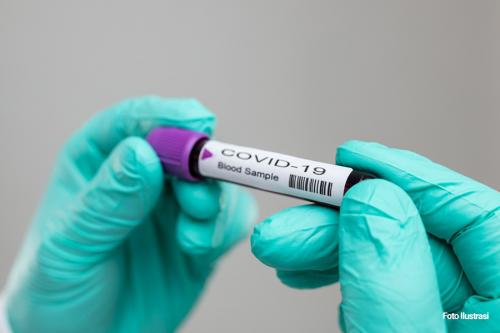 JAKARTA - Trisula Corporation, the majority shareholder in three public companies, namely PT Trisula International Tbk ("TRIS"), PT Trisula Textile Industries Tbk ("BELL"), and PT Chitose Internasional Tbk ("CINT") took the initiative to assist the government in dealing with the Covid-19 pandemic.
The company donated 100,000 non-medical masks, 5,000 PPE clothes, and 500 hospital beds including 100 mattresses from TRIS, BELL, and CINT. Non-medical masks produced by Trisula Corporation are non-medical masks that can be used repeatedly for up to 30 times of normal washing, using woven fabrics of polyester, water repellent, and anti-microbial certified by Oeko-Tex and Bluesign Approved.
Santoso Widjojo, President Director of TRIS, explained that, "Through our integrity as a reliable and innovative producer, Trisula Corporation also assisted the government in dealing with the Covid-19 pandemic with its planned CSR program, which is donating non-medical PPE products, namely non-medical masks, hazmat clothes, and also hospital bed products (including special C-PRO mattresses). We hope that this program can help those in need."
On 21 April 2020, the non medical mask is planned to be given to around 10,000 workers on the road who need to reduce the risk of spread.
Trisula Corporation will donate 1,000 pieces of PPE quality hazmat clothing through Hope Indonesia Foundation. In addition, Trisula Corporation also plans to distribute 4,000 pieces of PPE hazmat clothing through several foundations or directly distributed to hospitals. Not only PPE such as non-medical masks and hazmat shirts, Trisula Corporation through PT Chitose International Tbk (CINT) also helped small hospitals in Indonesia with 500 hospital beds and 100 C-PRO special mattresses. (LM)