Pertamina expands the range of service of its delivery services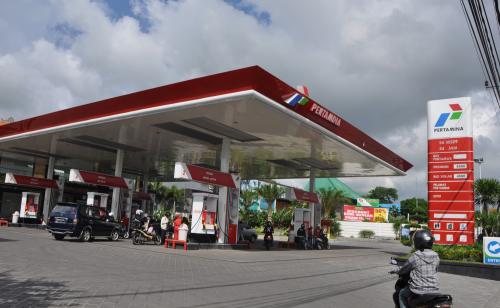 JAKARTA. PT Pertamina (Persero) has expanded the range of services of its Pertamina Delivery Services (PDS) for lubricant, fuel and LPG purchases.
Fajriyah Usman, VP Corporate Communication at Pertamina, said the delivery service was already available in a number of cities in Java and Sumatra. "Our LPG product delivery services have covered 89 cities/districts, 67 cities/districts for fuel and 10 cities/districts for lubricants," Usman said in a press release.
To use the delivery service, said Usman, customers can contact Pertamina Call Center 135 or WhatsApp chat on +6281.1135.0135.
Later, Pertamina will expand the range of delivery services to a number of other cities. "We will continue to expand the area of delivery services," explained Usman. (KR/AR)