Modalku and BPJS Kesehatan announces partnership to expedite cash flow for health facilities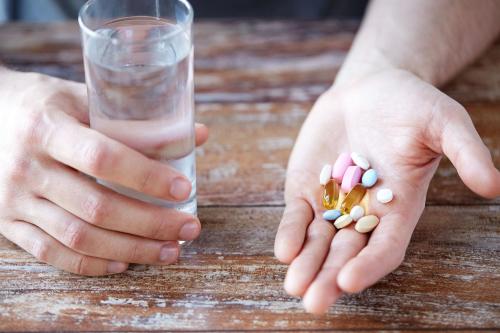 JAKARTA - PT Mitrausaha Indonesia Grup (Modalku) signed a partnership agreement with the Health Insurance Administering Agency (BPJS) conducted by Modalku Co-Founder & CEO, Reynold Wijaya with BPJS Kesehatan Investment and Finance Director Kemal Imam Santoso.
The form of cooperation that will be carried out is 'Confirmation of Health Services Financing Data'. This collaboration is a form of support for improving public health services in Indonesia by creating a smooth cash flow in health facilities.
Modalku's Co-Founder & CEO, Reynold Wijaya, said, "It is an honor for Modalku to work with BPJS Kesehatan and become the first FinTech chosen to collaborate. This shows that FinTech is able to enrich the financial ecosystem in Indonesia in various sectors, one of which is health. The financial solutions we present can help sustain the health facilities so that the Indonesian people continue to get supportive health services."
Modalku, as a company engaged in the field of technology-based lending and borrowing services, will provide loan facilities to health facilities that have become BPJS Kesehatan partners. Health facilities can get early payment from Modalku for their bills to BPJS Kesehatan until there is a payment settlement from BPJS Kesehatan. On the other hand, BPJS Kesehatan will provide information in the form of data on health services financing of BPJS Kesehatan participants in the related Health Facilities. (LM)