Pertamina gives 50% cashback for app-based ojek drivers during COVID-19 pandemic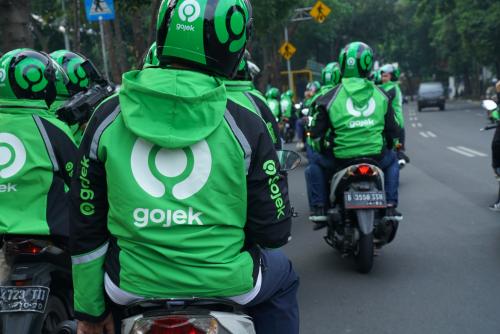 JAKARTA. PT Pertamina (Persero) has announced a 50% cashback for app-based ojek drivers everyday during the coronavirus (COVID-19) pandemic.
According to Pertamina CEO Nicke Widyawati, the programme aims to ease the burden of app-based ojek drivers whose incomes are under pressure during the COVID-19 pandemic. "It is expected that the three-month programme will reduce the costs spent by app-based ojek drivers," said Ms Widyawati in an official statement.
To participate in the programme, app-based ojek drivers need to use the MyPertamina app and activate the LinkAja feature. They can later obtain the cashback to purchase non-subsidised fuel types such as Pertalite and Pertamax Series with non-cash payments.
However, the maximum cashback value currently stands at only Rp 15,000 per day, and the programme is still limited to 10,000 app-based ojek drivers per day. (KR/MS)