COVID-19: Traveloka reportedly plans termination of 100 staffers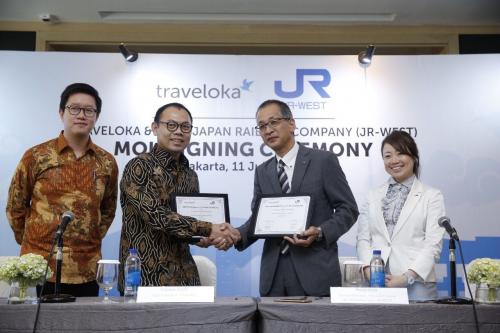 JAKARTA - Traveloka is reported to be planning to terminate 100 employees due to pressure amid the coronavirus (COVID-19) pandemic.
A source familiar with the matter told Nikkei Asian Review that 10% of Traveloka's total workforce, which amounts to around 100 people, will be affected by the layoffs.
In addition, the source also said that the tourism startup is paying its remaining staff half of their usual salary.
According to Head of Traveloka's Transport Business Caesar Indra, the company is currently facing a large amount of refund requests due to travel restrictions imposed amid the COVID-19 pandemic.
"We started to see a decline in travel and experience booking and massive refund volume back in February in Thailand, when their government discouraged people from travelling. The situation went downhill afterwards," said Mr Indra.
So far Traveloka has yet to issue a statement on the rumour. As of July last year, the unicorn's valuation is estimated at US$4.5 billion. (MS)