Bank Permata will set aside Rp 10.06 billion of its net profit as reserve funds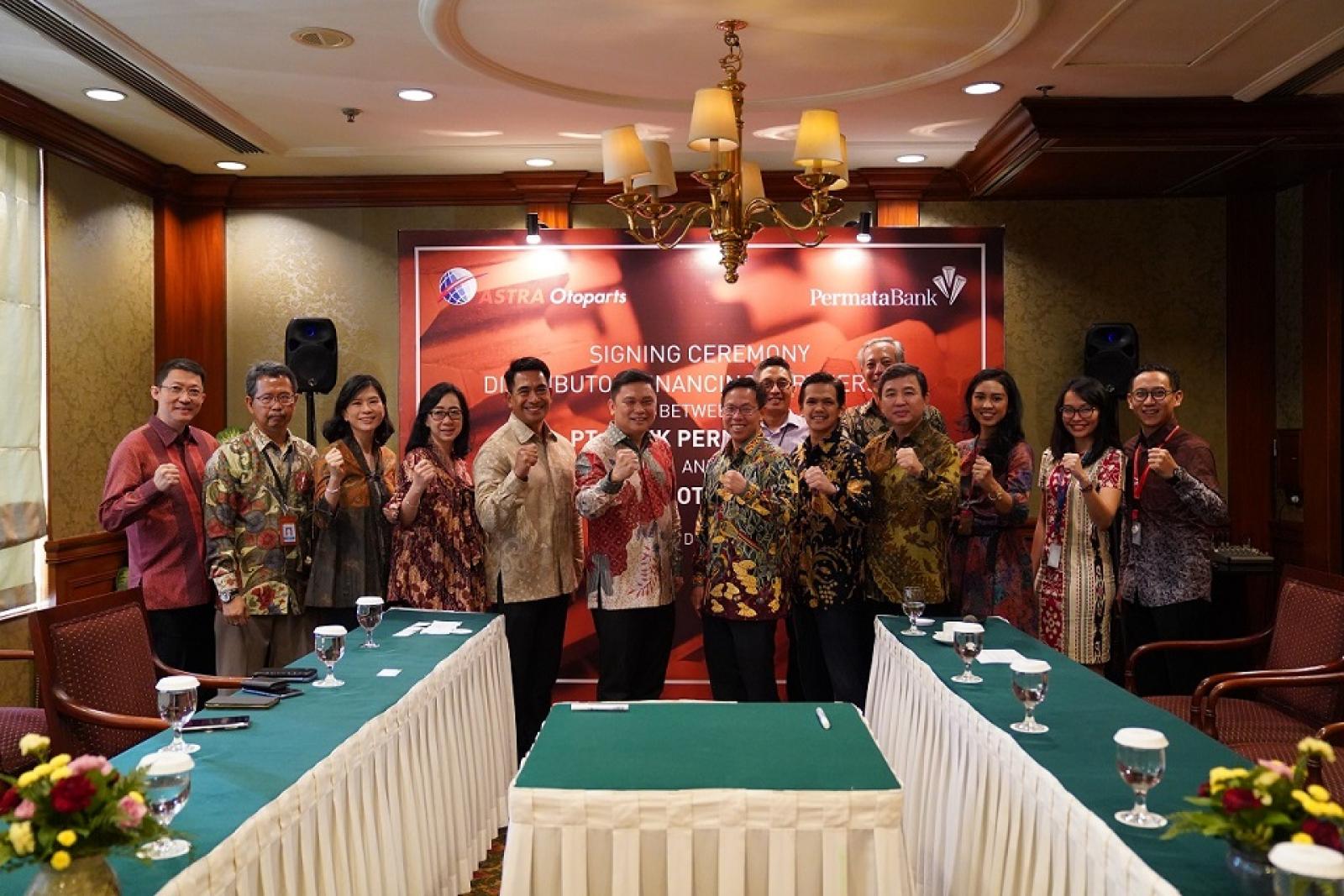 BNLI - PT. Bank Permata Tbk
Rp 1.080
JAKARTA. PT Bank Permata Tbk (BNLI) has set aside Rp 10.06 billion of its net profit in 2019 as reserve funds, after obtaining approval from its General Meeting of Shareholders (GMS).
In the disclosure of information to the Indonesia Stock Exchange, BNLI's management stated that the company's total net profit in 2019 was Rp 1.5 trillion. After deducting the reserve funds, the company will use the remaining Rp 1.49 trillion for retained earnings and strengthen its capital structure.
Therefore, there will be no cash dividend distributed from the company's net profit in 2019.
The AGM also approved Zulkifli Zaini's resignation from the position of Independent Commissioner, and the appointment of Yap Tjay Soen and Goei Siauw Hong as Independent Commissioners. (KR/AR)