Gojek and BCA Finance to provide loan relaxation to driver-partners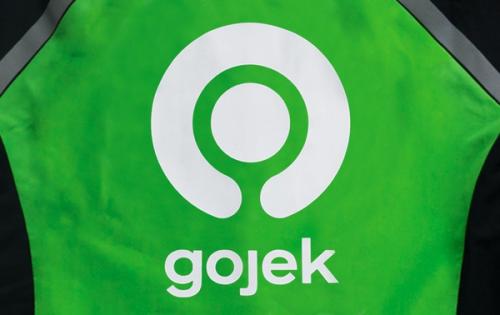 JAKARTA. Ride-hailing giant Gojek and PT BCA Finance have signed a memorandum of understanding on relaxation of vehicle installments for GoCar driver-partners during the coronavirus (COVID-19) pandemic.
According to Gojek COO Hans Patuwo, driver-partners will have to undergo a selection process before receiving the relief, which includes a six-month installment relief and tenor extension to up to 24 months.
"We believe that our partnership with BCA Finance will significantly help our driver-partners so that they can use their income for everyday needs," said Mr Patuwo in an official statement, Wednesday (22/4).
The deal, said BCA Finance Deputy Director Rahmat Susanto, is in line with the government's direction that asks financial service providers to provide relaxation to debtors affected by the panddemic.
Mr Susanto said that so far Gojek has provided supporting data to be selected by BCA Finance. "The selection results will determine which debtors are entitled to this relief programme," he said. (KR/MS)