Citilink temporarily suspends flights until May 31, 2020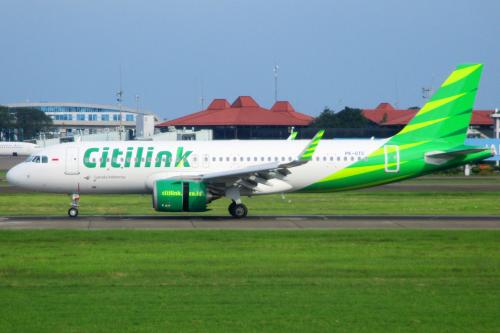 JAKARTA - The Citilink airline has temporarily suspended passenger regular flights and charters for domestic routes from April 24, 2020 at 10:00 WIB to May 31, 2020.
This temporary suspension was carried out in order to support the Minister of Transportation's Regulation Number 25 Year 2020 concerning Transportation Control During the Eid Al-Fitr 1441 H Period in the framework of Preventing the Spread of Coronavirus Disease 2019 (COVID-19) on April 23, 2020.
"This temporary suspension was carried out as a form of full support for the airline to the Indonesian Government's efforts in preventing the spread of COVID-19," said Citilink Managing Director Juliandra in Cengkareng, Friday (24/4).
However, Citilink is still operating to carry out logistics transportation through cargo carried out in accordance with applicable regulations. Citilink will prioritize handling for affected passengers, by implementing a refund and rescheduling policy in accordance with applicable terms and conditions. (LM)