Astra donates 30 ventilators to three hospitals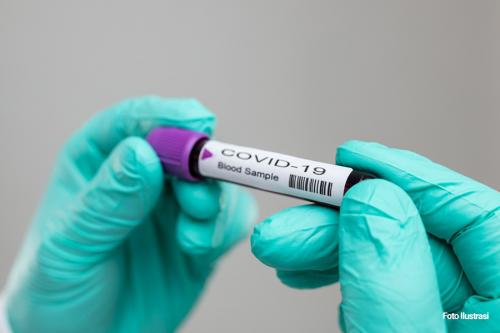 ASII - PT. Astra International Tbk
Rp 5.800
JAKARTA - Astra through Nurani Astra today (27/4) distributed the third phase of assistance to prevent the spread of COVID-19 in the form of 30 ventilators amounting to Rp 13 billion to three hospitals to help positive COVID-19 patients treated at the health institution.
This third stage of assistance was delivered after Astra had previously distributed its first and second stage assistance totaling Rp 93 billion. With the additional assistance from the third phase, Astra's total assistance to prevent COVID-19 spread and helping positive patients of COVID-19 has reached more than Rp 106 billion.
"All forms of Astra assistance are a form of our seriousness to assist the government and the community in preventing the spread of COVID-19, accelerating the handling of positive patients with COVID-19, and alleviating the social burden of the community. Of course we all hope that this pandemic will end soon," said Astra President Director Prijono Sugiarto in a release.
For information, Astra handed over 30 ventilators to the Gatot Soebroto Central Army Hospital (RSPAD) (15 units), Wisma Atlet Emergency Hospital (10 units), and the Prof. Dr. Sulianti Saroso Infectious Disease Hospital (RSPI) (5 units). (LM)