BI predicts Indonesia economy to improve in Q3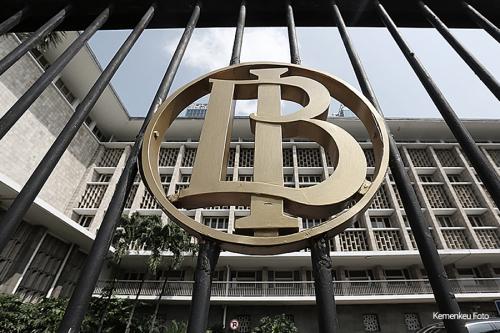 JAKARTA - Indonesia's economic growth will improve in the third quarter (Q3) of 2020 and possibly surpass 3% in Q4 as the spread of coronavirus (COVID-19) slows down, says Bank Indonesia (BI) Governor Perry Warjiyo.
"Things will be at their most arduous in two to 2.5 months, from April to May and the first half of June. They will start improving in mid-June," said Mr Warjiyo in an official statement, Wednesday (29/4).
According to Mr Warjiyo, BI takes into account the implementation of large-scale social restrictions in several cities, regencies, and provinces to curb the spread of the virus. In addition, the central bank also monitors the declining number of new COVID-19 cases with recoveries surpassing deaths in recent days.
BI, said Mr Warjiyo, will not change its economic growth prediction of 2.3% with consideration to the COVID-19 pandemic's impacts on investment, production, and tourism.
"Right now we have a worse assumption, but on the other hand there is positive development regarding Indonesia's handling of COVID-19," he concluded. (MS)