Alfamart is ready to pay off its bonds that will mature this month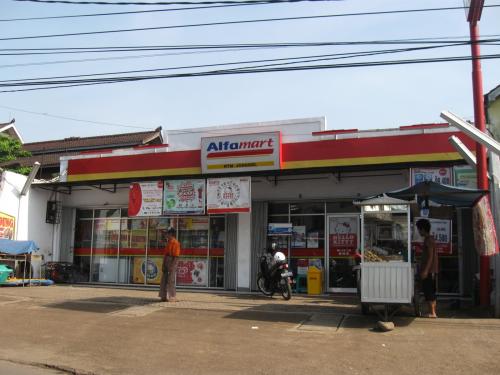 AMRT - PT. Sumber Alfaria Trijaya Tbk
Rp 800
JAKARTA - PT Sumber Alfaria Trijaya Tbk (AMRT), the manager of Alfamart, is ready to pay off its bonds that will mature this month worth Rp 1.4 trillion.
Corporate Affairs Director of Sumber Alfaria Trijaya Solihin said the company had prepared funds taken from its internal cash to pay off its bonds. "What is certain is that the source of payment is from the company's cash, there are no problems for payment," he said,
Solihin further explained, funds obtained from the bonds issued by this company were almost entirely used to rent outlets and open new outlets.
According to AMRT's 2019 financial statements, the company's cash and cash equivalents reached Rp 3.89 trillion, significantly higher than its record in 2018 of Rp 2.07 trillion. Meanwhile, the company's equity at the end of last year was Rp 6.88 trillion, higher than its record in 2018 of Rp 6.01 trillion. (ARM/AR)