Sampoerna Agro's net profit declined by 88.19% YoY in Q1 2020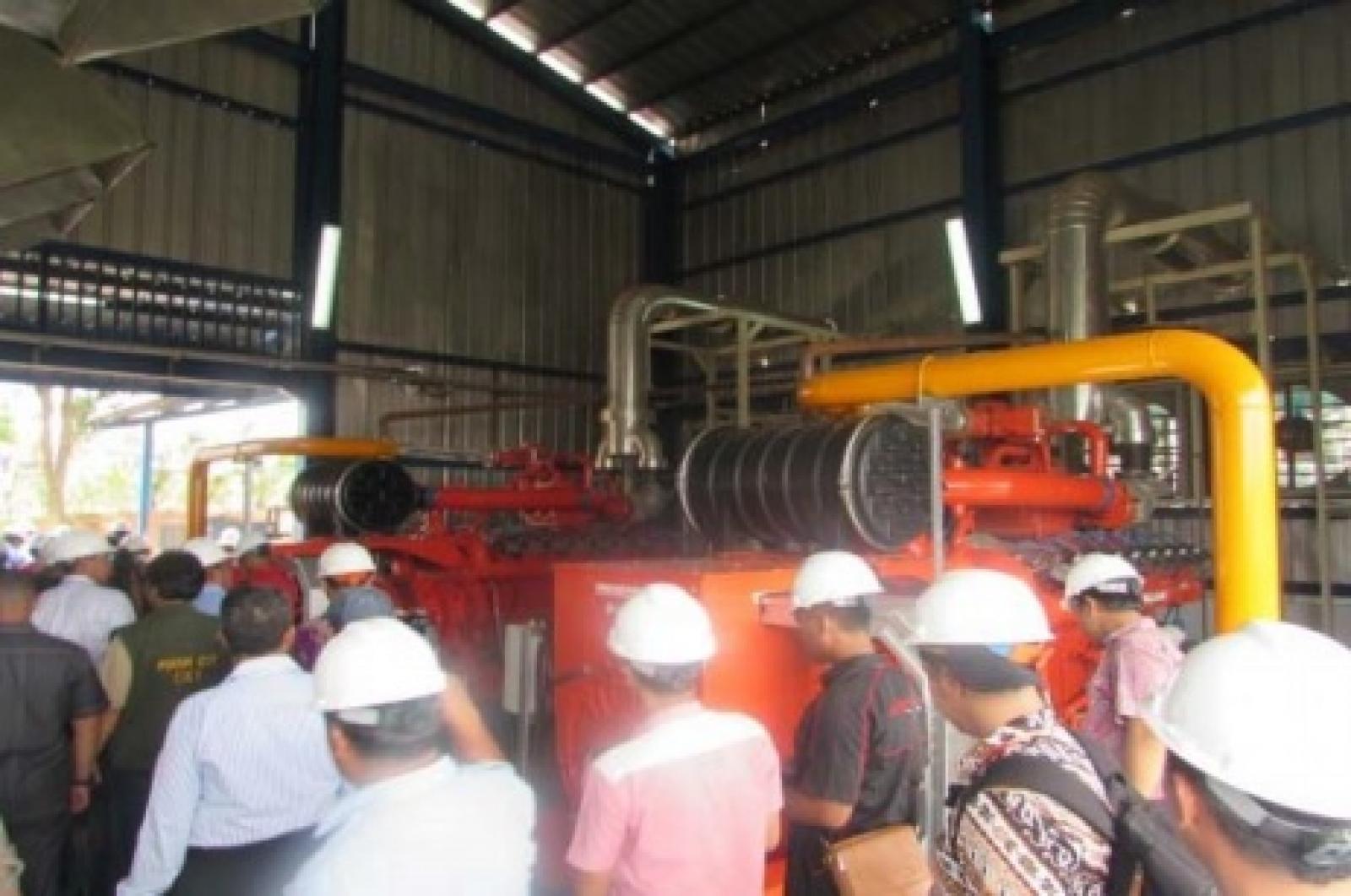 SGRO - PT. Sampoerna Agro Tbk
Rp 2.140
JAKARTA - PT Sampoerna Agro Tbk (SGRO) booked net profit of Rp 423 million at Q1 2020, 88.19% lower than its record in Q1 2019 of Rp 3.58 billion.
According to the company's unaudited financial statements published on the IDX website today (6/5), the company actually recorded 19.28% growth YoY in sales in Q1 2020 to Rp 903.87 billion.
However, on the other hand, the company's cost of goods sold was recorded at Rp 632.07 billion, 2.76% higher than its record in Q1 2019 of Rp 615.46 billion. In addition, the company also suffered foreign exchange losses of Rp 2.6 billion.
At the end of Q1 2020, the company's equity was recorded at Rp 4.155 trillion, with liabilities of Rp 5.49 trillion and total asset value of Rp 9.64 trillion. (ARM/AR)