TRIS records Rp 1.48 trillion in 2019 net sales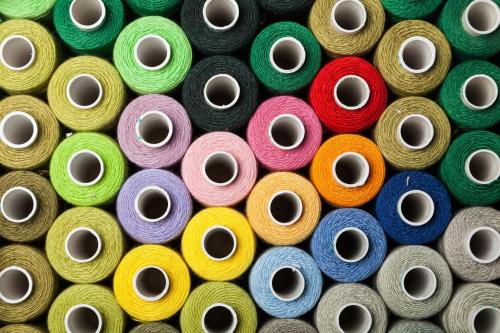 TRIS - PT. Trisula International Tbk
Rp 218
JAKARTA - In PT Trisula International Tbk (TRIS)'s financial statement ended in December 2019, the company recorded a net sales of Rp1.48 trillion, an increase of 6% from Rp1.40 trillion in the previous year.
"We extend our appreciation and thanks to all employees for this hard work and achievement. We are also grateful in 2019 for completing the rights issue and the acquisition of PT Trisula Textile Industries Tbk (BELL), so that it can immediately realize consolidation and synergy in the Trisula Group in the future," said Santoso Widjojo, President Director of TRIS in a press release.
After the consolidation with BELL, TRIS market share in 2019 is balanced between domestic and export sales, where 51% of sales are in the domestic market and 49% are in the export market.
Cost control which was carried out throughout 2019 resulted in the operating expenses of TRIS in 2019 increasing by only 1.3% compared to the previous year so that operating profit could increase by 5.6%. However, due to deferred tax expense in 2019, as well as the effect of performance adjustments on net income for the current years arising from the acquisition of BELL transactions, the consolidated net profit in 2019 decreased by 14.3% to Rp 23.23 billion. (LM)