COVID-19: Property investment in Asia-Pacific falls 26% in Q1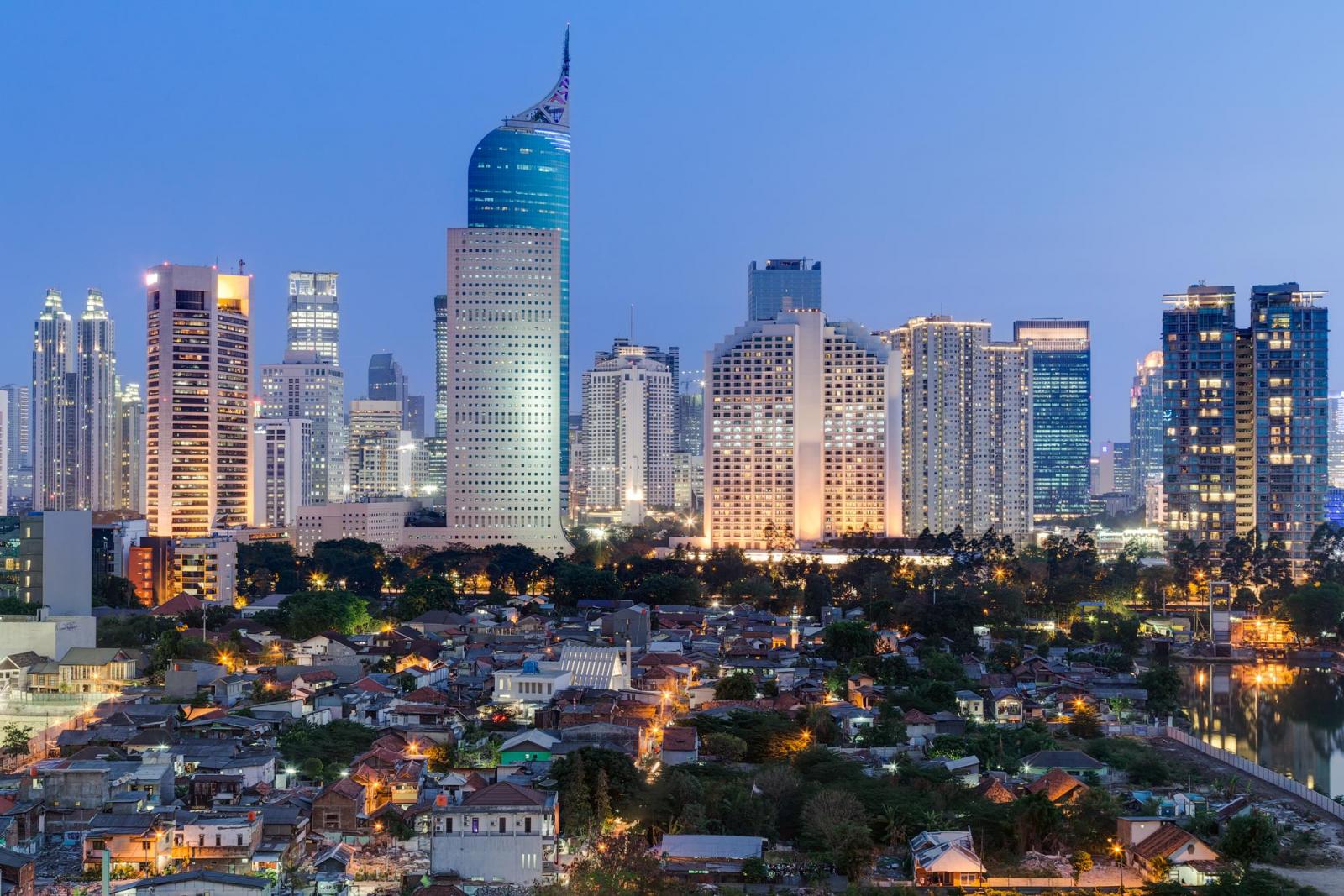 JAKARTA - Commercial real estate investment in the Asia-Pacific region dropped by up to 26% year on year (yoy) in the first quarter (Q1) of 2020 with only US$34 billion in transaction volume due to the coronavirus (COVID-19) pandemic, Jones Lang LaSalle's (JLL) Global Capital Flows report finds.
"The decline in Asia-Pacific transaction volumes in Q1 was widely expected, given the impact of the COVID-19 situation. Many investors have paused activity due to the uncertain economic environment and hence, deal activity has been impacted," said JLL Asia-Pacific Capital Markets CEO Stuart Crow in an official statement received by IDNFinancials.com, Tuesday (12/5).
According to the report, China, Hong Kong, and Singapore are the three markets most affected by the COVID-19 crisis in Asia-Pacific with a decline in property investment by up to 60%, while South Korea and Japan are the least affected by the pandemic.
The report also finds that retail investment experienced the most significant decline by 39% yoy due to government-imposed lockdowns, followed by office asset investment which fell 36% and hotel transactions which dropped 22% yoy, whereas investment industry and logistics experienced the smallest decline by 9% yoy.
"We see this reduced activity continuing into Q2, with trading volumes likely to bounce back more strongly in the second half of the year," Mr Crow concluded. (MS)