Trisula International posts 6% sales increase in 2019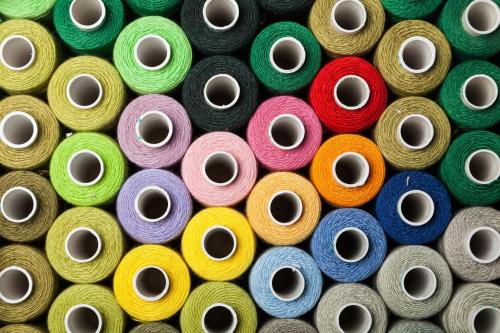 TRIS - PT. Trisula International Tbk
Rp 214
JAKARTA - PT Trisula International Tbk (TRIS) posted a sales increase of 6% year on year (yoy) to Rp 1.48 trillion in 2019 after completing the acquisition of PT Trisula Textile Industries Tbk (BELL) through a rights issue.
51% of the company's sales came from the domestic market, while the remaining 49% came from international markets. Although its cost of goods sold rose by 7% yoy, TRIS managed to record a gross profit hike of 2.4% yoy to Rp 348.66 billion.
In terms of its performance projection this year, TRIS CEO Santoso Widjojo said the company is still studying the impact of the coronavirus (COVID-19) pandemic on its performance.
"The COVID-19 pandemic will impact on the company's business, and as such it is likely that its consolidation and synergy results will not significantly materialise this year," said Mr Widjojo in an official statement received by IDNFinancials.com, Saturday (9/5). (MS)