Metrodata Electronics net profit grows 10% in Q1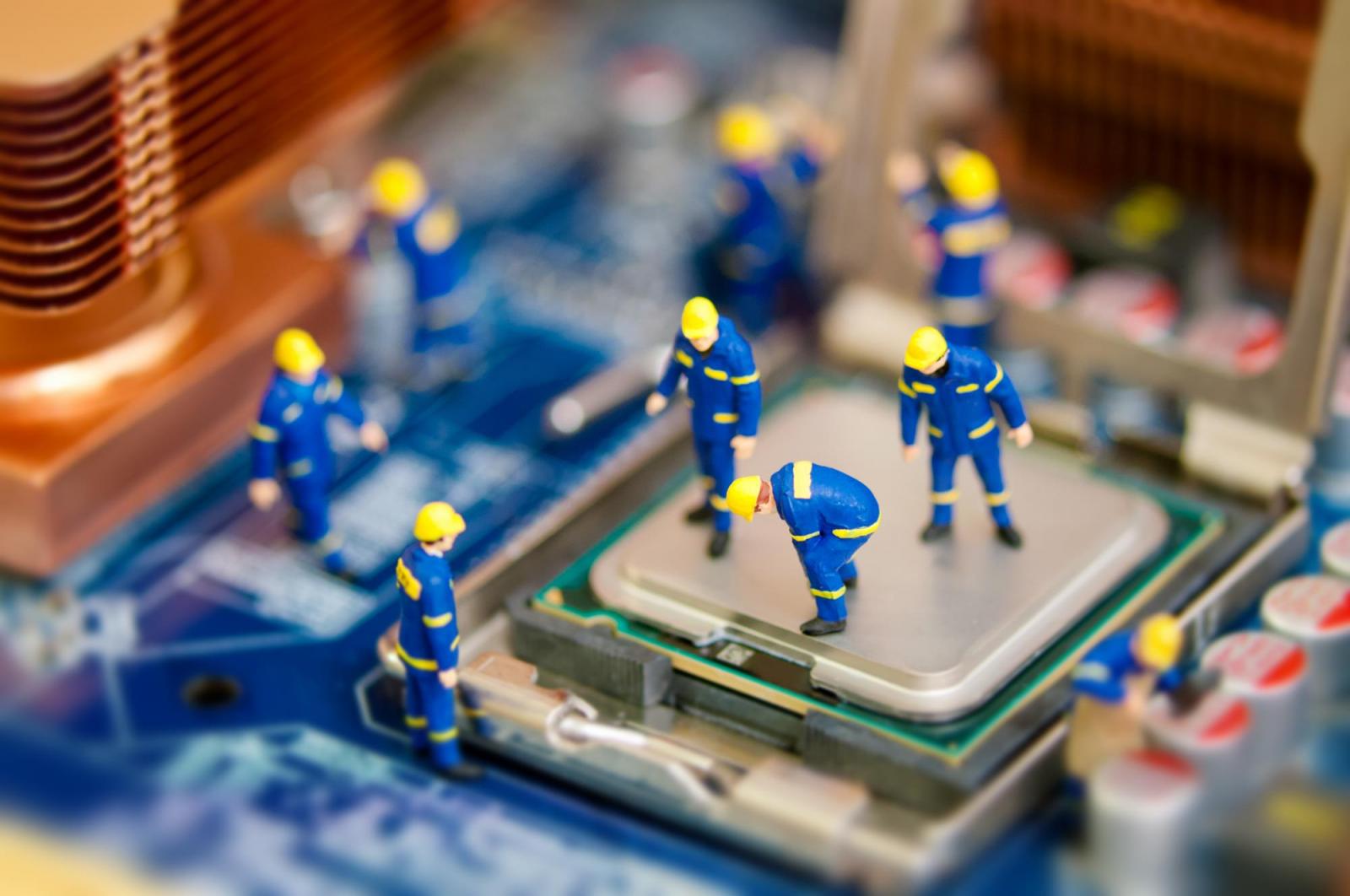 MTDL - PT. Metrodata Electronics Tbk
Rp 496
JAKARTA - PT Metrodata Electronics Tbk (MTDL) posted net profit growth of 10.1% year on year (yoy) to Rp 94.3 billion in the first quarter (Q1) of 2020.
In addition, the company also managed to record a sales increase of 4.9% yoy to Rp 3.4 trillion during the period.
According to MTDL Finance Director Randy Kartadinata, the positive performance, achieved amid the coronavirus (COVID-19) crisis, was due to diversification of the company's business units.
"Moreover, we are able to maintain the supply of our inventory in the midst of COVID-19 to be better than our competitor[sic], to the extent that it improved our gross profit and gross margin from last year," said Mr Kartadinata in an official statement received by IDNFinancials.com, Tuesday (12/5).
For example, Mr Kartadinata mentioned that the company's solution business unit expanded the industries it targeted for sales, while its distribution unit expanded sales to up to 4,000 dealers. (MS)