Indonesia economic growth predicted to fall short of 2.3% this year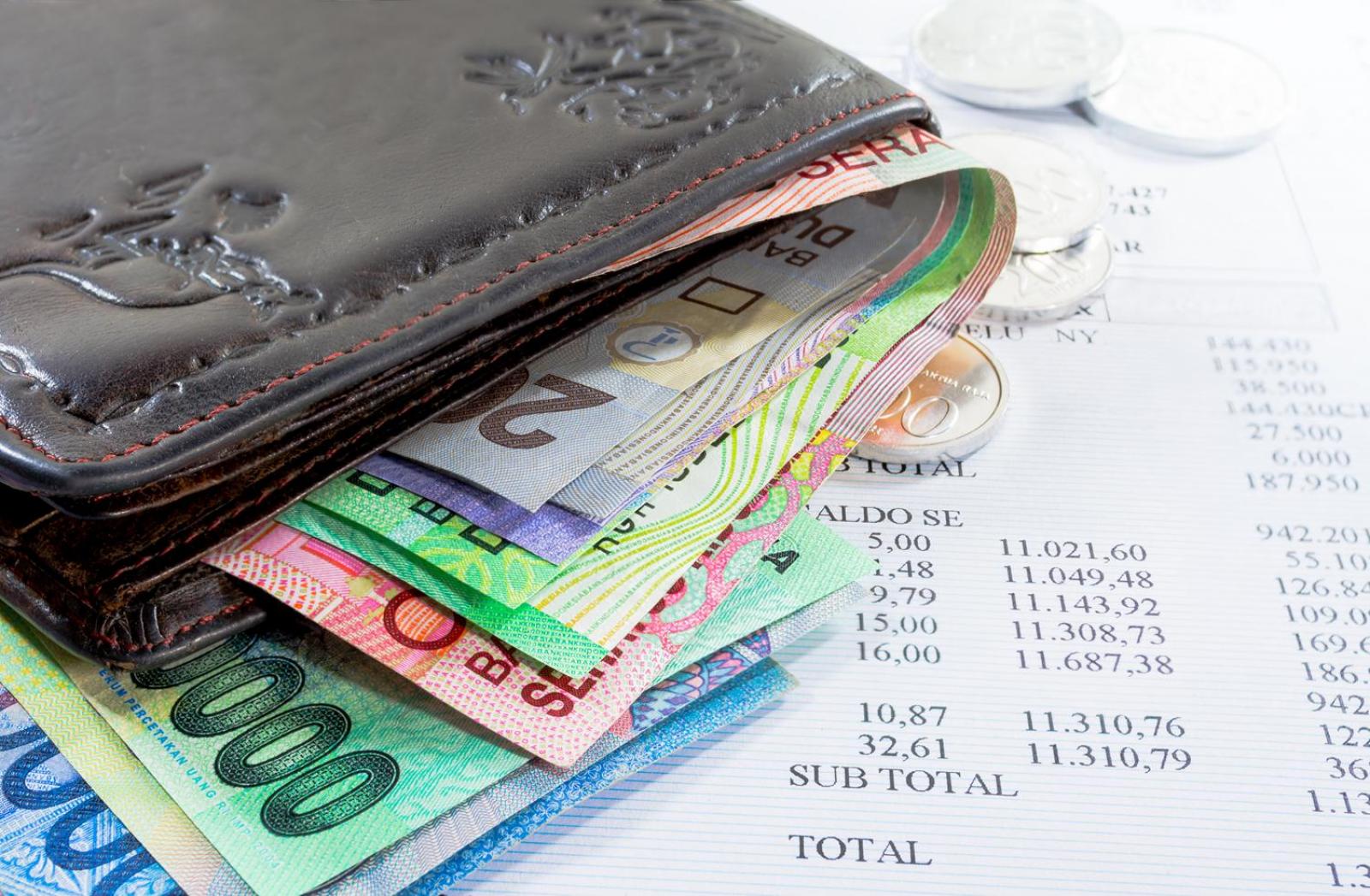 JAKARTA - Indonesia's economic growth this year will likely fall short of 2.3% due to the coronavirus (COVID-19) pandemic, said Head of the National Development Planning Agency (Bappenas) Suharso Monoarfa.
In addition, Mr Monoarfa also predicted that economic growth will fall or even contract in the second quarter of 2020 due to reduced economic activities caused by the pandemic. However, he added that there is a possibility that the economy will bounce back in July.
"July 2020 will probably see a rebound, but it depends on Indonesia's overall economic recovery," said Mr Monoarfa, who is also acting Chairman of the United Development Party (PPP), as quoted by CNN Indonesia on Tuesday (12/5).
The government, said Mr Monoarfa, has announced this year's economic growth outlook of -0.4% to 2.3%, far below the 2020 State Budget's target of 5.3%. The economy is predicted to start recovering in 2021 with an estimated growth range of 4.5%-5.5%. (MS)